The crypto market is struggling to recover these days following the latest massive price fluctuations as a result of the terrible events involving FTX. Despite the massive price volatility, there are a lot of optimistic Bitcoin predicitons out, and below, you can see the latest one.
New BTC price prediciotn is out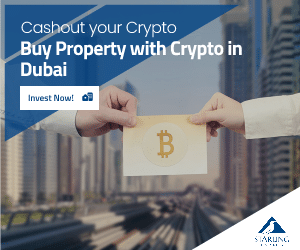 At the moment of writing this article, BTC is trading in the red and the king coin is priced at $17k.
Popular crypto trader Jason Pizzino says he believes that Bitcoin (BTC), the leading digital asset by market cap, has more room to fall.
In a new video update, Pizzino made sure to explain viewers the fact that based on historical precedence, previous bear markets have presented buying opportunities for traders that lasted between five and nine months.
Counting June as the first month of the current bear market, Pizzino says that Bitcoin has a "few more months" before it will eventually hit a bottom.
"[In the past], you've had approximately five to nine months of buying opportunities. If we measure it from this first time here from June, it means we're into [the] fifth, sixth month already. So there's only potentially a few more months to go which also works over into quarter one, maybe March, being another bottom."
He continued and said this:
"We [will] get a bit of a run up here [above $23,000], finally break the Bitcoin bear market and then come back and test the upper side of the bear market trend, and we start to work our way out of it over the course of the next stage of the cycle."
The analyst finished by saying the following:
"So lots of big things to happen, I would say December and Q1 of 2023 based on the historical cycles, based on the price already of the markets, basically the drawdowns and the support and resistance levels."