Bitcoin's Volatility Reached The Lowest Level Since February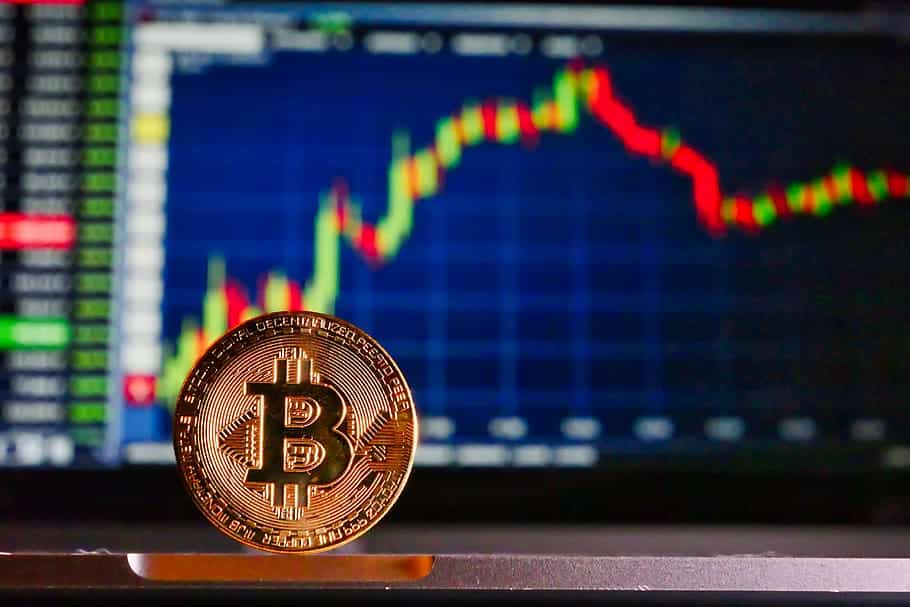 The crypto market looks great today, and the king coin is trading in the green, and it's priced at $9,247.77.
Bitcoin has been consolidating above $9,000 for about two months now but holders and analysts are expecting to see the king coin breaking $10k once again.
Bitcoin price volatility reportedly declined in June, falling to the lowest one in four months as the coin's market experienced calmness.
Bitcoin sees the lowest volatility since February
Also, Bitcoin enjoyed important gains and it was able to rise 10% on June 1 it traded especially between $9,000 and $10,000 during this month, according to numbers reported by CoinDesk.
Forbes notes that "Bitcoin's annualized 30-day volatility reached 45.60% on June 30, the least since February 18, according to the data supplied by the Blockforce Capital."
"I think investors generally took a wait and see approach with BTC during June," according to Michael Conn, CEO of Singapore-based fund Zilliqa Capital.
He also said that it was "a month with widespread social and Corona related headlines taking center stage globally."
Bitcoin is expecting to see a massive rally
More analysts have been predicted that BTC will be experiencing a rally after the halving that took place back in May.
But, as you know by now, we haven't seen the expected gains materializing yet.
Forbes also mentions John Todaro, director of digital currency research for TradeBlock, who said that this whole situation is not even surprising.
"Most of the expectation regarding a price rise from the halving, is expected later on and not immediately following the halving—given that to an extent some of this was priced into bitcoin prior to the actual event taking place," he stated.
Earlier today, we revealed that the crypto market is said to embrace a bull run really soon. They expect the end of the bearish trend for the June high of $10,429.