BitGo Gets Official Approval To Deal With Cryptocurrency Custody Services For Institutional Investors
This Thursday, the secure, multi-signature wallet provider BitGo received authorization to provide cryptocurrency custody services via its subsidiary, the BitGo Trust. The endorsement was granted by the Banking Division of South Dakota, in the United States, which means the company is now ready to meet the demands of institutional investors.
In a press release, BitGo, a company based in Palo Alto, California, said it would offer custody services for more than 75 cryptocurrencies and crypto tokens, while it would use, for greater security, cold storage in bank vaults. For Mike Belshe, BitGo CEO, the new service will pave the way towards the emergence of more institutional investors in the cryptocurrencies market.
"Cryptocurrency custody has been the missing piece in the infrastructure of the cryptocurrencies market. This gap has kept institutional investors out of the market. Traditional custodians have no experience in handling cryptos. Exchanges that function as custodians present a conflict of interest and raise regulatory concerns," explained Mike Belshe, BitGo CEO.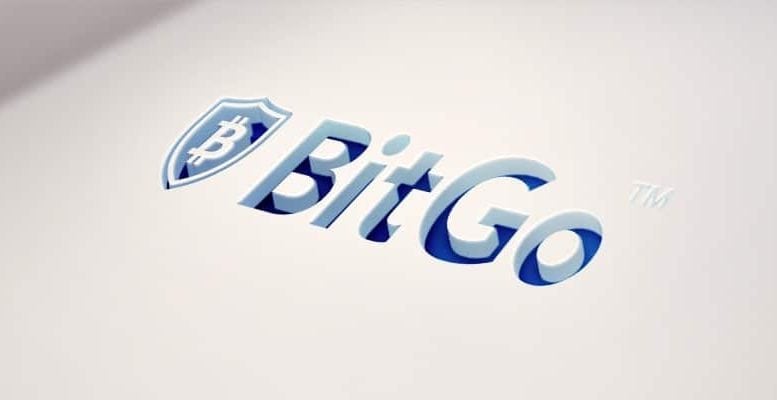 BitGo cryptocurrency custody services for institutional investors to go live in 30 days
Now, before the BitGo cryptocurrency custody service goes live, the local regulators have to wait 30 days before giving their green light, just in case someone files an appeal against the decision taken by them. BitGo reported that technology operations would begin once that waiting period ends if no petitions are filed.
It is important to mention at this point that, since it is a service regulated by a US government entity, BitGo cryptocurrency custody service must comply with anti-money laundering requirements and Know-Your-Customer (KYC) policies.
Although BitGo offers custody of crypto assets that meet the before-mentioned guidelines, their subsidiary, BitGo Trust, now targets institutional investors, "especially registered brokers and advisors."
BitGo is not the only startup to launch services of cryptocurrency custody as others, including Coinbase, Gemini, ItBit, and Ledger, also seek to operate as custodians of crypto assets for institutional investors. Even some banks, such as Japan's Nomura or Goldman Sachs and Northern Trust, have also revealed that they seek to offer this type of service.
Coinbase
Coinbase is a digital currency exchange headquartered in San Francisco, California.
I am a technical writer, author and blogger since 2005. An industry watcher that stays on top of the latest features, extremely passionate about finance news and everything related to crypto.
CEX.IO
Coinbase
Binance
Lasted news