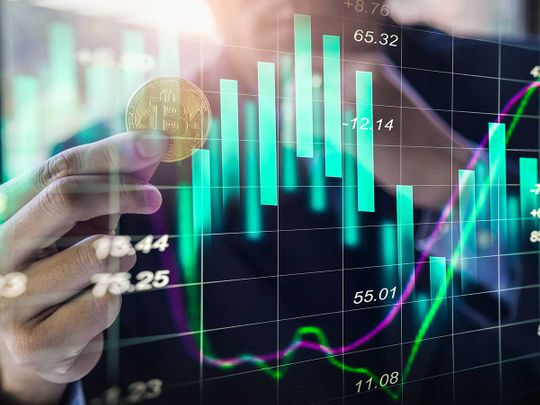 BitMEX revealed that there is one metric that it said could have the ability to end the bear market.
BitMEX said that based on Bitcoin's Market Value Ratio (MVRV), BTC is currently early in the bear cycle compared to previous bear markets.
Just in case you don't know, MVRV is the ratio of an asset's market cap versus its realized capitalization – the value of all Bitcoin at the price they were bought not the current price.
"Looking at the other three key bear market cycles and measuring them by the Market Value To Realized Value Ratio, price was below realized price for an average of 244 days."
According to official notes:
"(That estimate excludes the March 2020 period in the third bear market.) Currently, we're at less than 30 days with the price being below realized price."
According to BitMEX, Bitcoin could start recovering in early next year based on the average period of previous bear cycles.
"The 244-day blended average of previous time-based capitulation periods (prolonged periods below average market participant cost basis) would see bitcoin's recovery above the realized price level take place in early February of 2023."
Bitcoin could bottom out
A popular crypto analyst is predicting when Bitcoin (BTC) could bottom out. This prediction is based on BTC's performance during the 2015 and 2018 bear markets.
Pseudonymous crypto strategist Rekt Capital has recently said that he believes Bitcoin will continue to trade in a choppy environment despite flashing oversold signals.
"This sort of uneventful BTC price action can still continue for quite a while. But that doesn't change the conclusions of many data science models suggesting that price is tremendously oversold."
Rekt Capital also shows that BTC's monthly relative strength index (RSI) is currently hovering below the lowest levels of the 2015 and 2018 bear markets.
The RSI is an indicator used by traders to gauge the momentum of an asset's trend. It's also worth noting the fact that a falling RSI suggests strong bearish momentum.