BitMEX made headlines a month ago when they rolled out quanto futures contracts for crypto assets EOS (EOS), Chainlink (LINK), Tezos (XTZ), and Cardano (ADA) in order to give traders a new way to bet on the altcoins.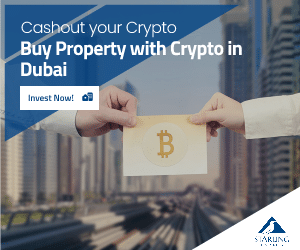 As expected, the Cardano community, along with the other crypto enthusiasts, received the news with excitement.
BitMEX fires back the following accusations
It's been revealed that BitMEX is refuting accusations that it violated the federal Bank Secrecy Act.
The US authorities filed charges against five BitMEX operating entities and its company owners, Ben Delo, Samuel Reed, and Arthur Hayes.
The CFTC alleged that BitMEX operated some unregistered in the US, and it failed to implement some viable anti-money laundering measures.
The civil suit is also asserting that the trading platform illegally offered up to 100x leveraged future transactions, according to the latest reports coming from the online publication the Daily Hodl.
BitMEX releases a statement in response to the CFTC charges
According to the same online publication, BitMEX, which has seen over $11 billion in Bitcoin deposits and collected more than $1 billion in trading fees, made sure to respond to the CFTC charges and released the following statement.
They began by saying:
"In response to reports of the U.S. Commodity Futures Trading Commission and Department of Justice's decision to file charges against HDR Global Trading Limited and related parties, we have the following statement."
Then BitMEX continued and said:
"We strongly disagree with the US government's heavy-handed decision to bring these charges and intend to defend the allegations vigorously. From our early days as a start-up, we have always sought to comply with applicable U.S. laws, as those laws were understood at the time and based on available guidance."
It's been also revealed that these days BitMEX is operating normally, and the funds are safe.