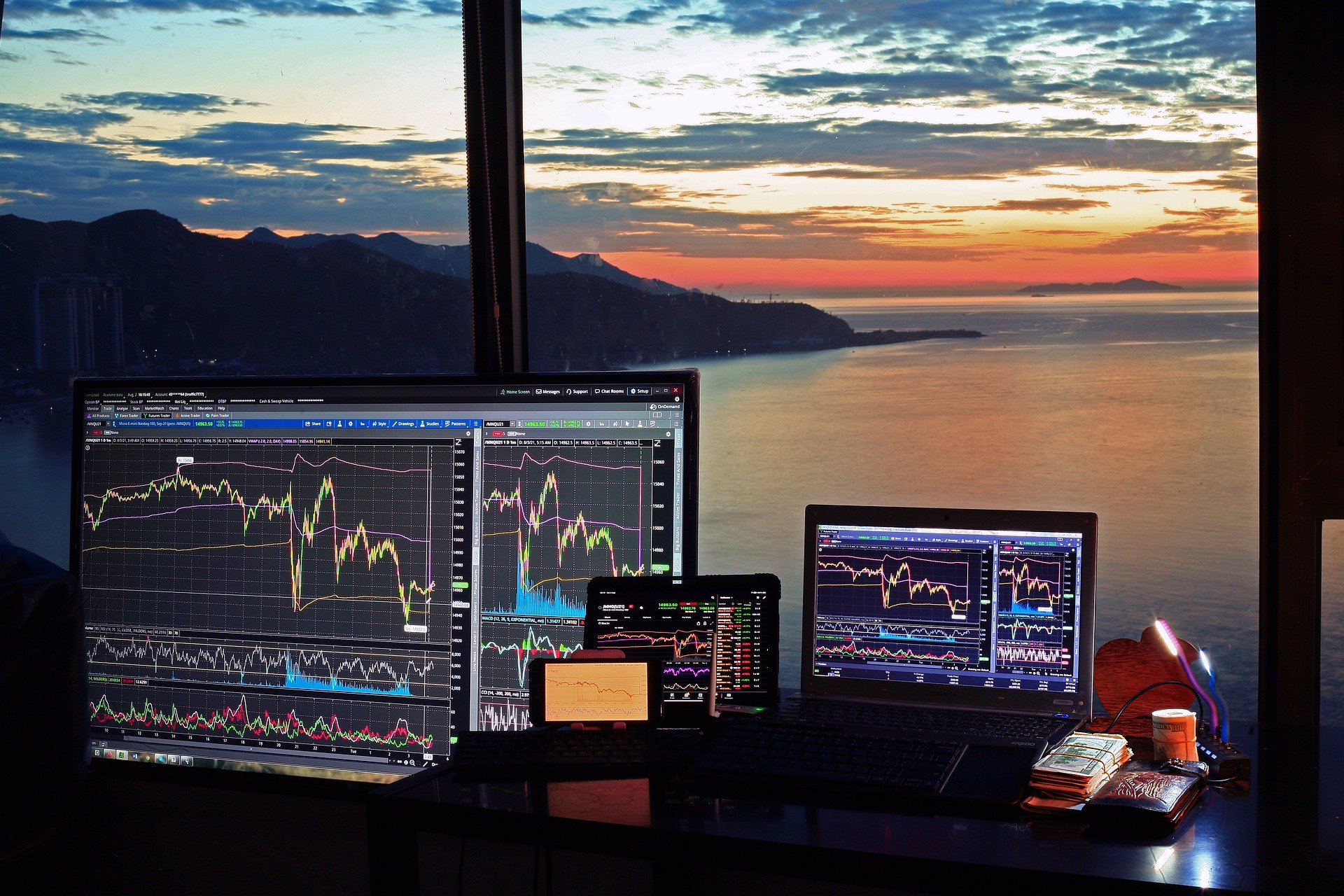 The crypto market lost some more value the other day, but now it seems that it's on its way back. Check out the latest optimistic predicitons below.
Accoridng to the latest reports, it seems that BitMEX founder and crypto capitalist Arthur Hayes is confident the crypto markets will recover – it just may take some time.
In a new analysis, Hayes says he is bullish about crypto in 2023. He also believes that digital assets will first plunge to new lows amid speculation about which players will be impacted by FTX's collapse.
"Get ready for lower for longer, because it's coming."
He made sure to explain the fact that the absence of an entity that would stop the bleeding like a central bank is a huge positive for the industry. He says that this will allow the crypto markets to effectively reset and eventually recover.
"But the good thing about crypto is that no central bank will be riding the rescue with freshly printed fiat shitcoins to bolster the balance sheets of reckless companies. The crypto industry will be forced to devour its humble pie quickly – leading to a speedy recovery that leaves it stronger than ever."
The former BitMEX CEO also highlights the fact that centralized exchanges will always deal with customer trust issues.
FTX breaking news
Here's the latest on FTX exchange following the troubling events.
It's been just revealed that FTX Japan said it resumed yen withdrawals after the Japanese regulator, the Financial Services Agency (FSA), expressed concern over the crypto exchange's health.
According to the reports coming from CoinDesk, elsewhere, FTX Turkey said it was working on sending all Turkish Lira balances to its customers. FTX Japan made the announcement in a short statement on its website Friday.
Stay tuned for more news and make sure to check out the market as well.