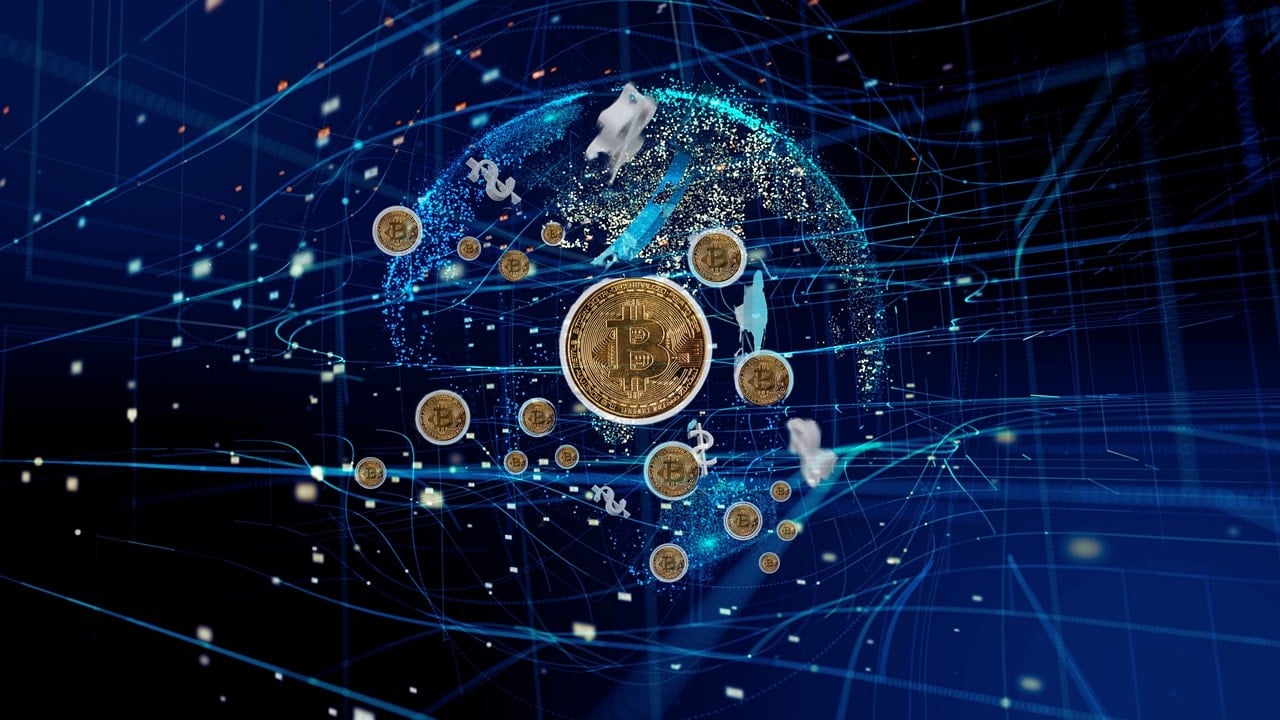 There are various significant moves that are taking place in the crypto space these days and some of them don't have the effect that they should, according to an important voice in the industry.
Skybridge Capital founder Anthony Scaramucci said not too long ago that inadequate attention is being paid to the world's largest asset manager, BlackRock's move.
BlackRock's actions should have a more powerful effect
Scaramucci said recently in a CNBC interview that the move by BlackRock to launch a spot Bitcoin (BTC) private trust is an indication of institutional demand for crypto assets.
"People are not paying close enough attention to what BlackRock is doing. If Larry Fink and his team are setting up a product related to Bitcoin, that is telling you that there is institutional demand out there. Whether they have a positive or negative opinion on Bitcoin, it doesn't matter."
He continued and said the following:
"There's an expression back at [investment bank] Goldman Sachs in the early '90s: 'feed the ducks'. If the ducks want Bitcoin, set up a product and feed the ducks. And so I think this is a huge thing that's just not being expounded upon as much as it should be."
Just to refresh your memory, BlackRock revealed a spot Bitcoin private trust designed to track the performance of BTC for wealthy clients in the US about a fortnight ago.
Check out the complete interview in order to learn more details about all this.
BlackRock in the news
Not too long ago, we were revealing that forty of the world's top 100 public companies by market capitalization are reportedly pouring in billion of dollars into blockchain and crypto firms.
According to a recent report from crypto analytics platform Blockdata, 40 firms have invested about $6 billion into blockchain and crypto companies between September 2021 and June 2022.