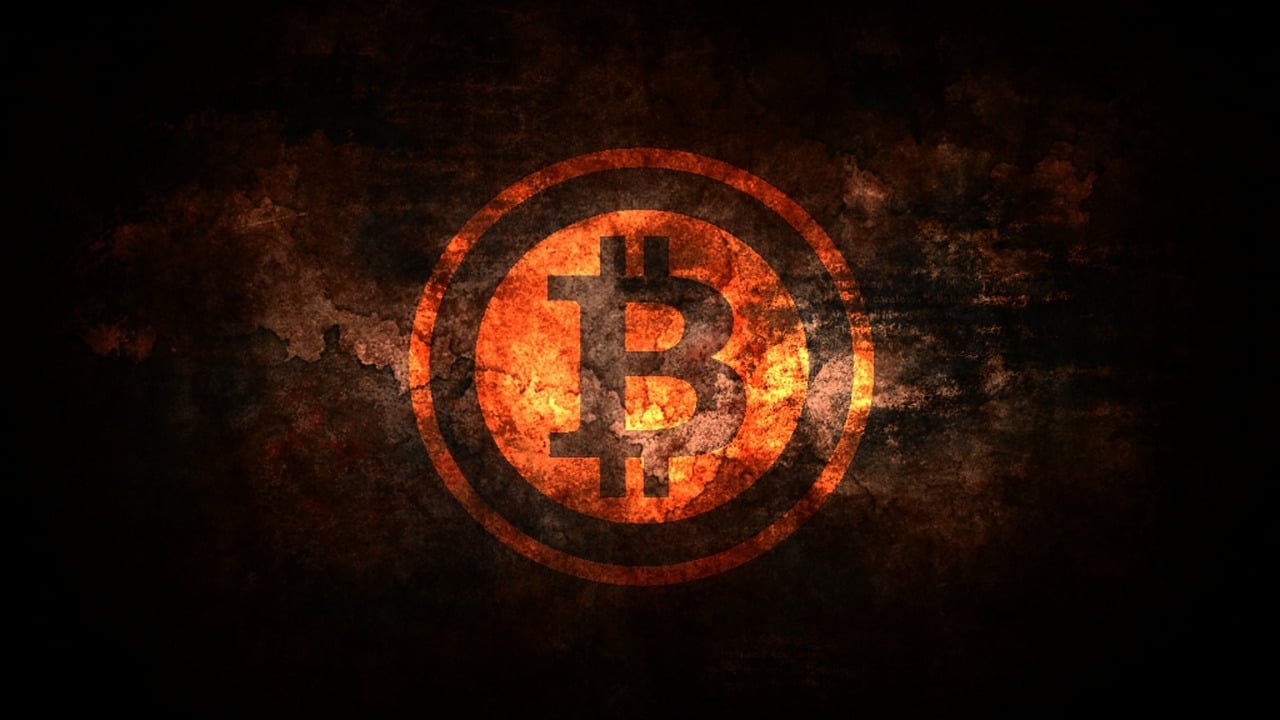 Bitcoin's popularity continues to grow, and the mass adoption is also going great despite the massive market volatility that we've been seeing lately. At the moment, the crypto market continues to undergo a strong correction with BTC, and the most important coins out there are all trading in the red today. The crypto market looks pretty bloody.
At the moment of writing this article, BTC is priced just a little above $36k, and while some investors are freaking out, most understand that this could be an excellent accumulation period.
New Bitcoin reports on BTC sales in Q1 2022
New reports released by the Block Crypto note that Block, formerly known as Square, said Thursday that it generated $1.73 billion worth of bitcoin sales via Cash App during 2022's first quarter.
During that specific period of time, these sales generated $43 million in Bitcoin gross profit, per the shareholder letter released after the close of the market.
"Cash App generated $1.73 billion of bitcoin revenue and $43 million of bitcoin gross profit during the first quarter of 2022, down 51% and 42% year over year, respectively," according to official notes.
"On a two-year CAGR basis, bitcoin revenue and gross profit grew 138% and 155%, respectively," Block said in its shareholder letter.
The online publication mentioned above notes that Cash App brought in $2.46 billion of revenue and $624 million of gross profit during this first quarter.
Overall, it's been revealed by the same reports that Block saw total net revenue of $3.96 billion, representing a 22% year-over-year increase.
Bitcoin is praised by more essential names in the crypto space
Macro strategist Lyn Alden has recently said that Bitcoin (BTC) will surpass all other digital currencies to become the dominant form of money.
In a new interview with the What Bitcoin Did podcast, Alden explained the fact that the race for dominance is between BTC and central bank digital currencies (CBDCs).
Stay tuned for more news, and make sure to keep your eyes on the crypto market and check the prices.
This is a significant accumulation time, and investors continue to pour their money into Bitcoin. Regarding the mass adoption of the king coin, there are more moves taking place which are making sure to keep the king coin on the right track.