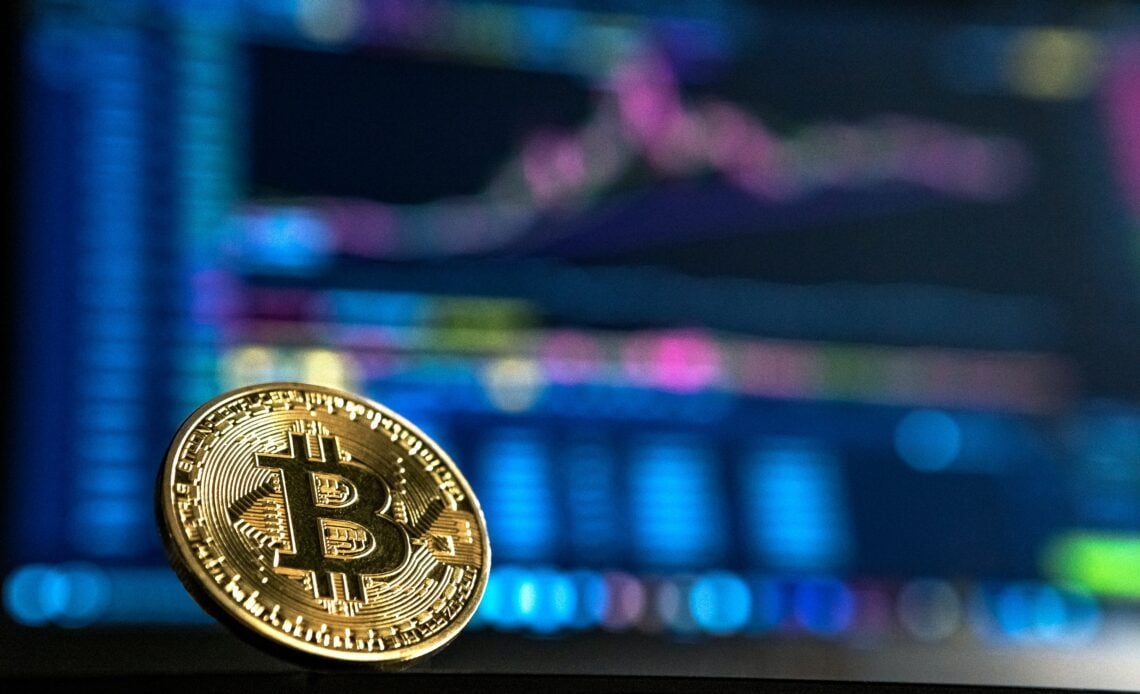 An important Bloomberg analyst said that Bitcoin is the fastest horse out there. Check out the latest reports about this below.
Bitcoin optimistic predictions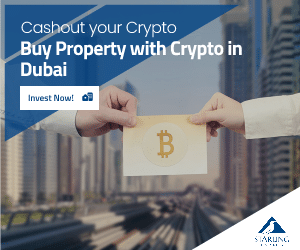 It's been just revealed the fact that an important Bloomberg Intelligence strategist Mike McGlone says Bitcoin (BTC) could be the best bet for macro investors. On the other hand, he warns a looming recession may pose a threat to its gains in the near term.
In a new live stream with Scott Melker, McGlone says Bitcoin's decentralized nature will protect it from US regulators. They definitely appear to be increasingly targeting the crypto space.
Top US regulators have stated publicly they consider Bitcoin a commodity.
"That's the key thing where Bitcoin sticks out [is] you can't do anything to this and you can't kill it. It's just unprecedented. It's untouchable. You could make a case that Ethereum is a security when you hear about all these upgrades and people doing this and people doing that to make it better. I'm like okay, well that's kind of scary. You can't do that to Bitcoin. It's just why it's fine and impressive."
He also says he's bullish on Bitcoin, but says he's also anticipating a recession in the third quarter of the year, which would weigh down on risk assets like BTC.
BTC and LTC to see strong rallies
A popular crypto analyst is forecasting potential surges for Bitcoin (BTC) and peer-to-peer payments network Litecoin (LTC).
Pseudonymous crypto strategist Loma said recently that he believes Bitcoin will eventually take out resistance at around $28,800.
However, the catch is that the breakout could take time and BTC may test the patience of Bitcoin bulls.
"Ideally if this consolidation continues upwards, we do NOT get anymore opportunities to load spot buys in the $26,500-$25,500ish level." Stay tuned for more exciting crypto news.