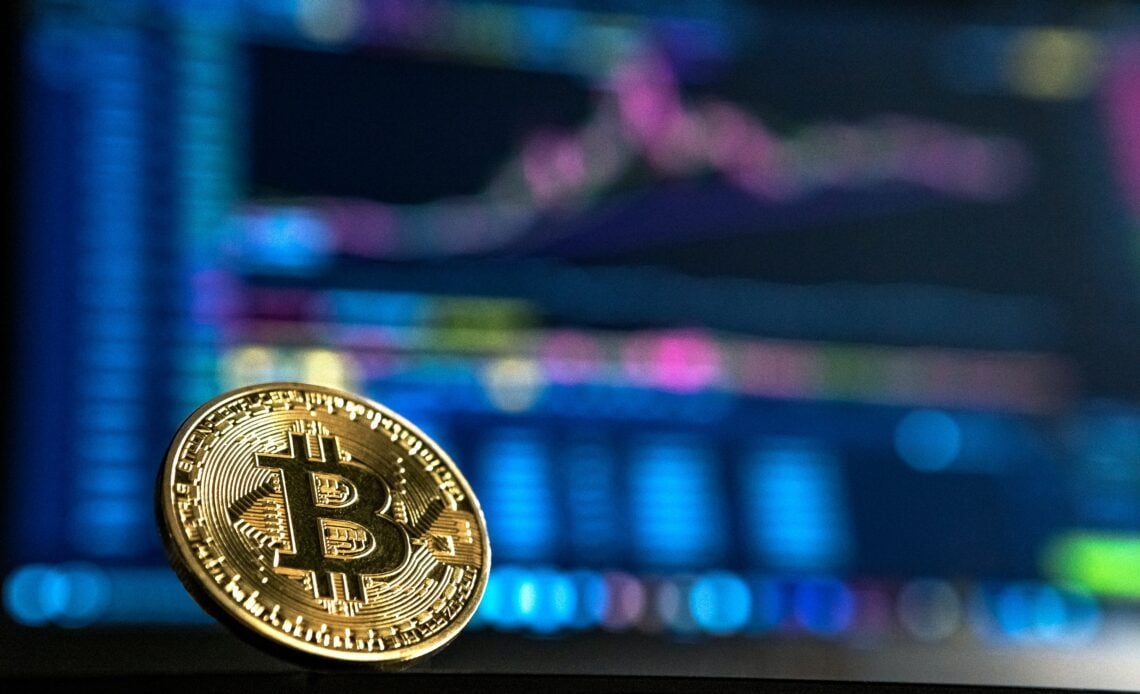 Bloomberg analyst says that Bitcoin's price should add another zero. At the moment of writing this article, BTC is trading in the green, and the king coin is priced at $23,022. Check out the latest price analysis:
Bloomberg analyst addresses Bitcoin price
Bloomberg Intelligence senior macro strategist Mike McGlone says Bitcoin (BTC) is likely to hit six figures, but the timing of such a rise is still unclear.
In a new interview with crypto influencer Scott Melker, McGlone warns traders that the price of the king crypto is likely to dip down to the $15,000 price level before making a run to new all-time highs.
The analyst likens the adoption rate of BTC to that of the first iteration of the internet. Not too long ago, he was saying that he envisions the top digital asset by market cap booming to six figures sometime in the future, adding that investors should currently be "accumulating."
"As far as demand, adoption, it is just so early days. It's like [the] internet 20 years ago. Macro big picture, I see another zero being added to Bitcoin. It's a question of time. You're supposed to be accumulating. This short-term bounce this year in January, that's what I'm very concerned about – in every asset."
The same notes reveal the following:
"And just want to be careful [so] people understand that if you're buying $23,000 you can easily have to ride it down to $15,000 before you see another zero get added on to the back of that number."
This trigger could start bull market
According to the latest reports, it seems that the crypto hedge fund giant Pantera Capital says that one sector of the digital asset space will be the life force of the next bull market cycle.
The same notes reveal the fact that in Pantera's latest newsletter, chief investment officer (CIO) Joey Krug says that decentralized finance (DeFi) will act as the foundation for the next bull market.
Krug says that 2022, with its many different crypto blow-ups and collapses, was probably the biggest year of upheaval in crypto history.