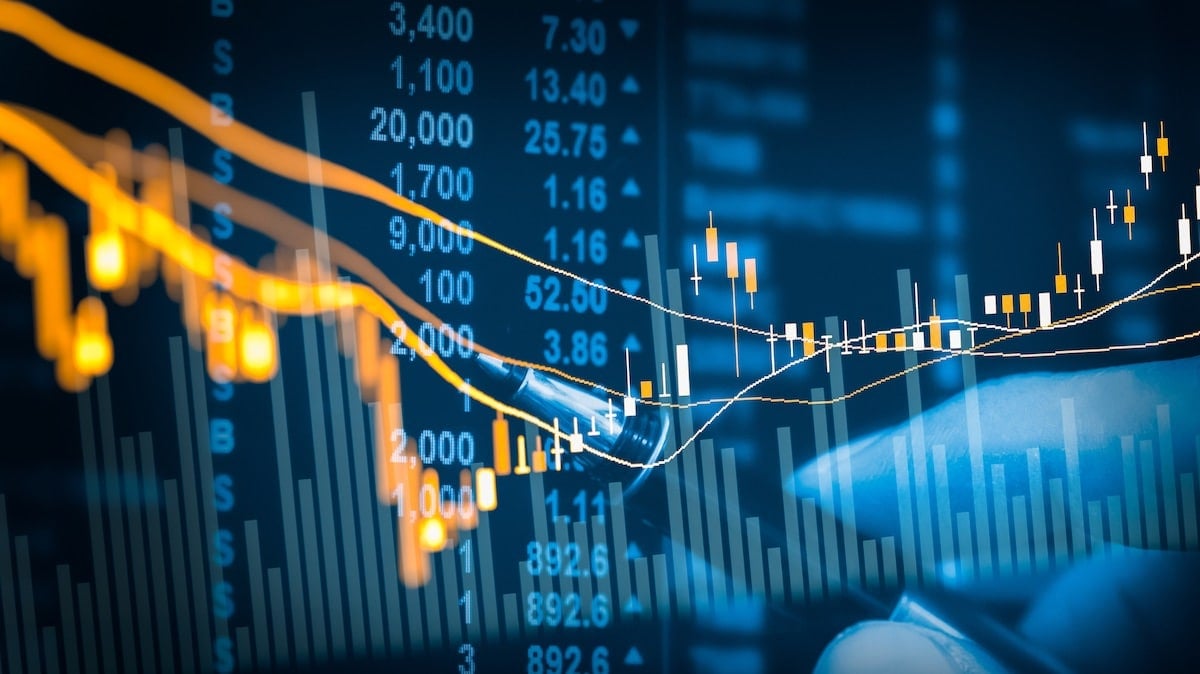 Crypto adoption continues to explode despite the tumbling prices in the crypto market. Bloomberg posted an exciting piece about the banks implementing crypto services for their clients.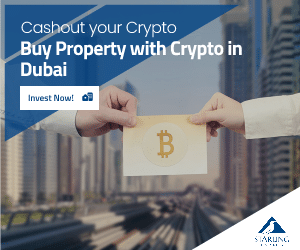 First of all, Bloomberg noted that the Basel Committee on Banking Supervision said on June 10 that they're planning to assign Bitcoin, among other crypto products, the toughest capital requirements for any bank that wants to hold it.
"The standard setters said that the risks to financial stability would be significant if banks do expand their offerings in the volatile market," according to the same online publication.
They also posted a graph showing what some banks and doing or not doing related to crypto services and you can check it out below.
Some banks are starting to offer crypto services https://t.co/9FEyeXUFH0 pic.twitter.com/Cz1UvoV7ti

— unfolded. (@cryptounfolded) June 21, 2021
At the moment of writing this article, BTC is trading in the red and the digital asset is priced at $32,818.25.
Regarding banks adopting crypto, not everyone is very excited about the idea. Some people in the crypto Twitter space are looking at this move with a lack of enthusiasm. For instance, someone said: "Not you keys , not your coins. Crypto was invented to fight against the banking system."
Bitcoin adoption has been exploding
A few days ago, we were revealing that Carlitos Rejala, Paraguay's National Deputy, has previously stated that the country plans to legalize Bitcoin starting next month. ​
After El Salvador recognized BTC as legal tender, politicians from a few other Latin American countries have also shown similar interest. So far, Paraguay, Brazil, Panama, Argentina, and Mexico are on the list of potentials to legalize the crypto coin. These decisions mean an incredible boost for the field, but the road to mass adoption will not be even.
Stay tuned for more news and make sure to keep your eyes on the market. Despite some voices in the crypto space, more investors are saying that this is the time to buy the dip.