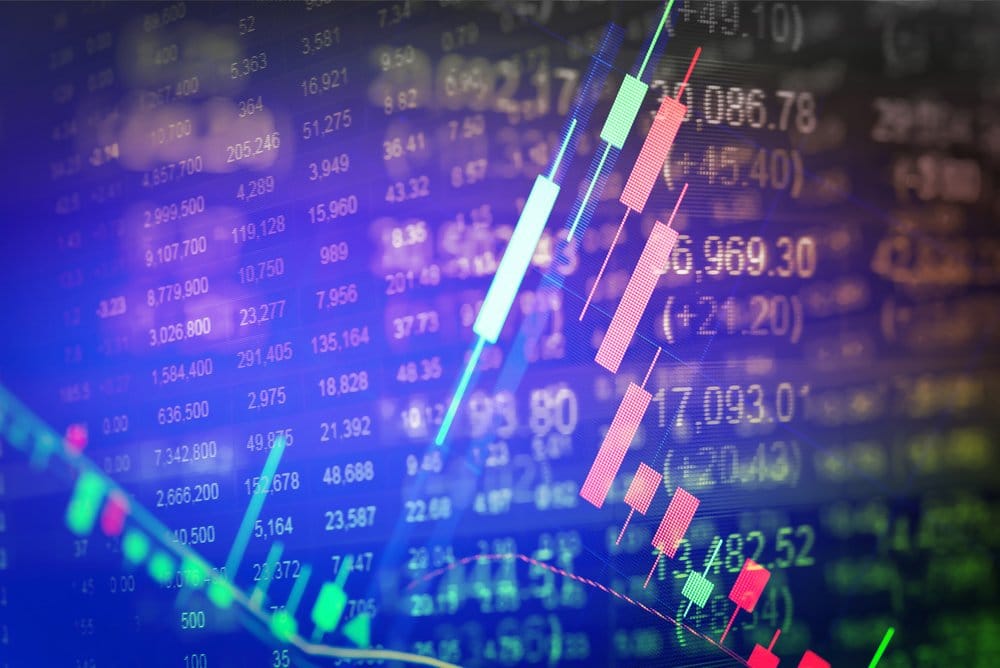 Shiba Inu (SHIB) emerged as one of the most popular digital assets that launched in the wake of DOGE's massive price rally in 2021. BONE's price managed to rally more than 160% in the last seven days, and this happened following the fact that various exchanges listed it.
Check out the latest reports about the coin's price.
BONE price prediction
Shiba Inu's developers launched the ShibaSwap decentralized exchange in July 2021 in order to provide a platform for users – known as the ShibArmy – to trade their SHIB tokens for other cryptos.
BONE was created as the governance token for ShibaSwap. It's important to note the fact that this allows users to vote on proposals for the future development of the project, including which pairs will be added to ShibaSwap, via the Doggy decentralised autonomous organization (DAO).
Capital.com also noted that Doge killer (LEASH) was launched as a rebase token, which is similar to an algorithmic stablecoin that uses an algorithm to automatically increase and decrease supply to keep its price pegged to another asset.
Together SHIB, LEASH and BONE operate ShibaSwap, allowing users the ability to DIG (provide liquidity), FETCH (migrate liquidity) or BURY (stake) their tokens to earn BONE.
"While the staked tokens receive a fixed percentage of BONE, the SSLP pools are distributed as BPB (BONE per block) based on the allocation points to each individual pool," according to the Shiba ecosystem whitepaper.
According to the ShibaSwap documentation:
"Our platform also allows the ShibArmy to access upcoming NFTs and additional tools, such as portfolio trackers, to make navigating the crypto world simple and intuitive."
It's been also revealed the fact that the bone shibaswap price prediction from CoinCodex was bullish for the short term, projecting that the token price could rise to $2.85 on 6 September and $3.29 on 16 September.
Stay tuned for more news and make sure to check out the crypto markets.