Brazil Is Considering A New Law That Allows Workers To Be Paid In Bitcoin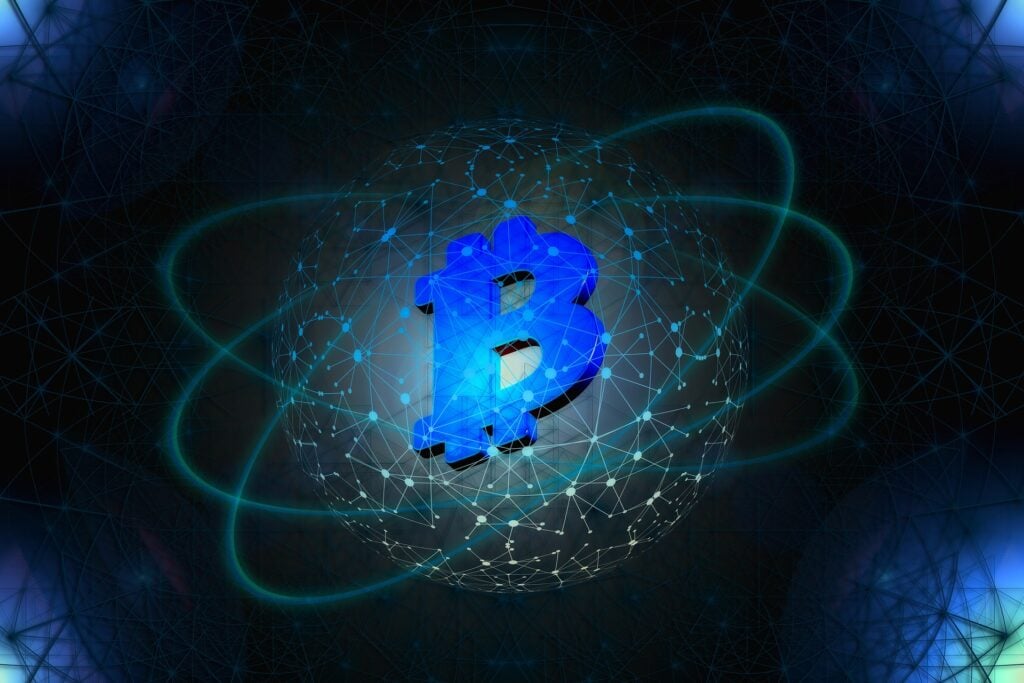 The mass adoption of Bitcoin and digital assets has been one of the main goals that the crypto industry has. There have been a lot of moves made in this direction and they continue.
According to the latest reports, Brazil is considering a new law that would allow workers to be paid in BTC.
Bitcoin Magazin notes that the bill seeks to change the current law that dictates Brazilian workers can only be paid with the national currency and allow the option to be paid in Bitcoin.
The same online publication notes that the author, deputy Luizão Goulart shared the natural evolution of money as a cause for his proposal.
"Money was one of the greatest creations in the history of humanity," per the draft bill.
The notes state:
"It allowed us to rise from a primitive barter-based society to an extremely complex and productive society."
The notes also revealed that Bitcoin is the natural evolution of money and it enabled a new paradigm in the history of money, and the deputy noticed.
"At the peak of the financial crisis of 2008, Satoshi Nakamoto, in their white paper, proposes a 'digital monetary system' without the need of trust in a financial institution," the draft bill reads.
The same note continued and said:
"Our proposition meets this modernity, establishing that a worker may optionally receive part of their income in any type of cryptocurrency existent in the Financial Market."
Regarding the price of Bitcoin today, at the moment of writing this article, BTC is trading in the red and the king coin is priced at $60,739.
New Bitcoin survey is here
The other day, we were revealing that PlanB shared a survey on Twitter asking people how much they believe that Bitcoin will be worth by the end of 2021. It seems that most respondents said that BTC would be priced at $100k by the end of this year.
Check out the survey below.
Do you think #bitcoin will reach $500K, $288K (S2FX model), $100K (S2F model), or will BTC stay below $100K .. by Christmas 2021?

— PlanB (@100trillionUSD) November 5, 2021
Stay tuned for more news.