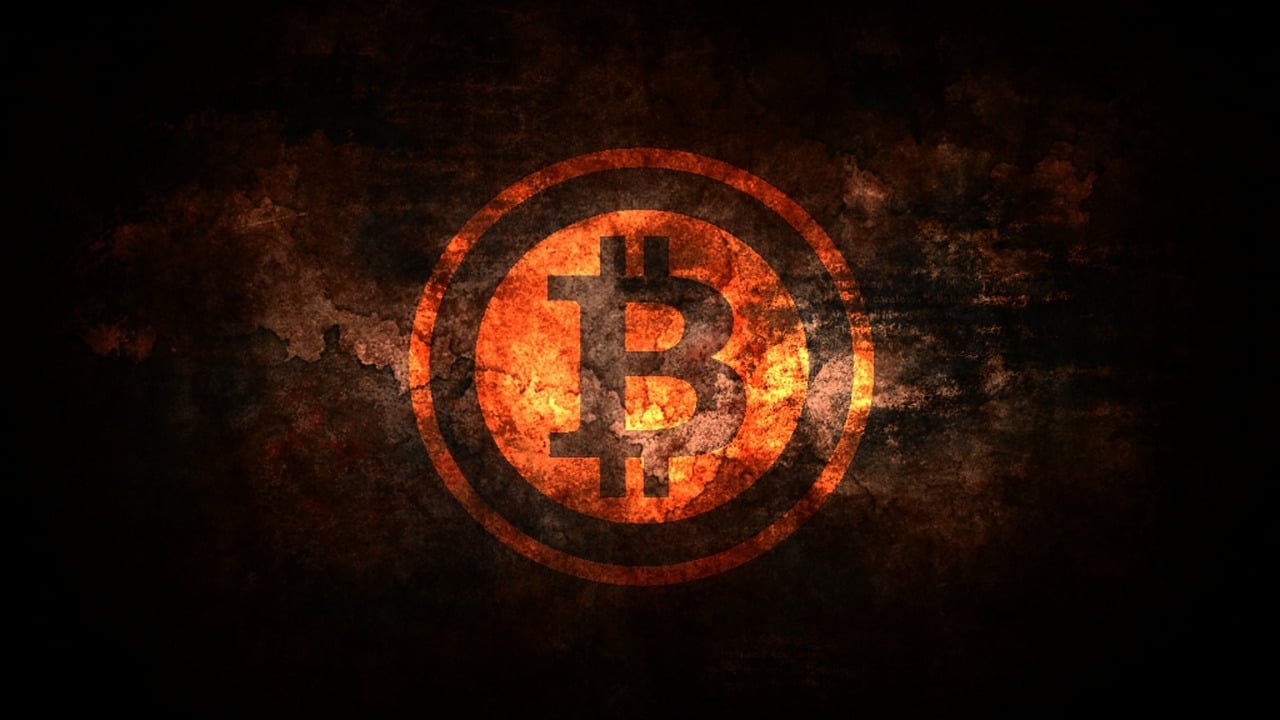 It's been just revealed by CoinDesk that Berkshire Hathaway's Charlie Munger calls for crypto ban in the US. Check out the latest reports here.
Crypto ban in the US on the table
Accoridng to the latest news, it seems that Berkshire Hathaway (BRK) vice chairman and staunch bitcoin skeptic Charlie Munger has called for the United States to follow in the footsteps of China and ban crypto.
The online publication mentioned above notes the fact that in an opinion piece in the Wall Street Journal, Munger attributed the rise of cryptocurrencies to a gap in regulation as crypto assets aren't currencies, commodities or securities.
"Instead, it's a gambling contract with a nearly 100% edge for the house, entered into in a country where gambling contracts are traditionally regulated only by states that compete in laxity," Munger wrote.
He continued and said the following:
"The U.S. should now enact a new federal law that prevents this from happening."
It's been also revealed that in 2021, Munger labelled bitcoin's (BTC) relative success at the time as "disgusting" after alluding to how it is used by kidnappers and extortionists.
A year later, the 99-year-old called BTC an "investment in nothing" as he doubled down on his skeptical stance.
As the same reports note, this isn't the first time Munger or Berkshire Hathaway chairman Warren Buffett, also known as the "Oracle of Omaha," have gone after crypto, with Munger even going as far to say that he wished crypto had "never been invented."
Check out the original article posted by CoinDesk in order to learn more details about this.
Bitcoin optimistic price predicitons
Recently, we revealed the fact that a crypto strategist who correctly called the 2018 Bitcoin (BTC) thinks that the king of crypto is not yet done rallying.
Pseudonymous analyst Smart Contracter said recently that Bitcoin might be mirroring its Q2 2019 "echo bubble" setup. If you recall, that was when BTC meteorically rose from $4,000 to around $14,000 in a few months. Check out our previous article in order to learn more details about the latest optimistic predictions on BTC's price.