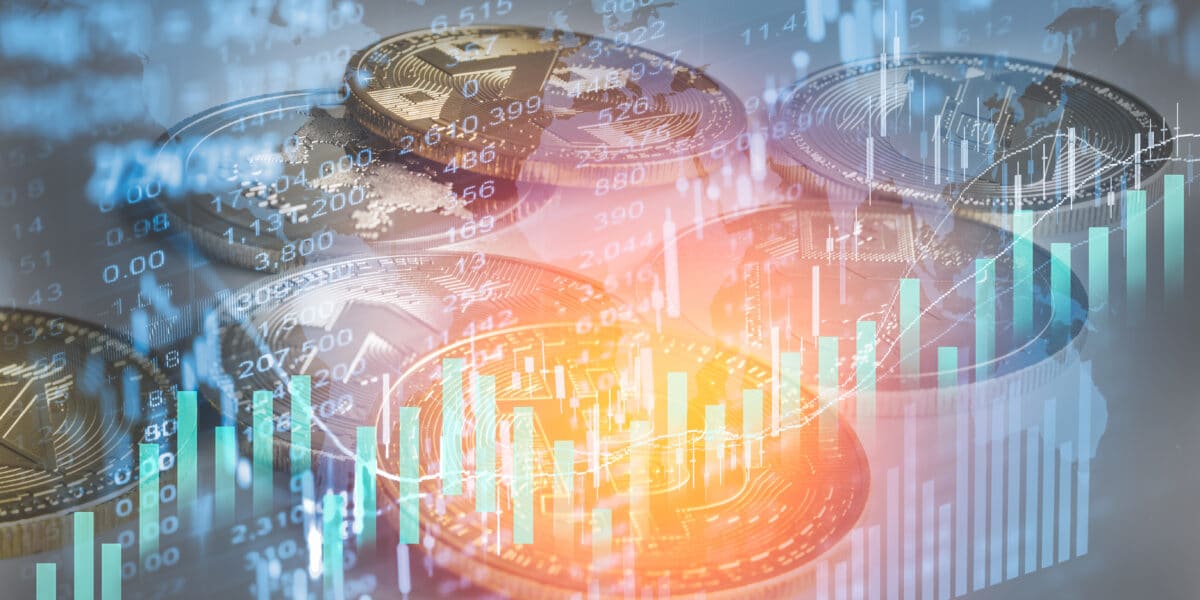 Anthony Pompliano revealed a warning regarding central banks. Check out his tweet below.
If you think the central bank manipulates the dollar today, wait until they can do the following:

– Personalized monetary policy
– Dollars that expire if not used
– Dollars only spendable on certain goods

These are just some of the things that are coming. Prepare yourself.

— Pomp 🌪 (@APompliano) April 15, 2021
A follower said: "This is a little too pessimistic. America is not turning into China. I get the distrust in the system and very pro #Bitcoin. But the central bank cannot get away with expiring digital dollars and the govt cannot get away with vaccine passports. We still have some dignity here."
A commenter believes that "IMO we already have some of these restrictions today. EBT (gov't benefits) limits which items can be purchased with funds & those funds also expire. Think about when the Govt airdrops stimulus, we could limit purchases for necessities, also already done with MCC codes on cards."
Someone else said: "If you don't want this to happen, don't let them lure you into a CBDC. At first they will lure you in with "benefits" and once you're locked in they can do all sorts of funny things."
Governments are control freaks

– Dollars Expiration dates
– Dollars Tracking
– Dollars spend monitoring
– Dollars borders

All of these are designed to steal away your freedoms & liberty.#Bitcoin let's you opt out of this govt. CBDC control freak shit.

— DeepBlueCrypto (@DeepBlueCrypto) April 15, 2021
The crypto space is flourishing
Other than this, the cyrp[to space has been gaining popularity these days and most important digital assets are hitting new ATHs.
More than that, Bitcoin and crypto adoption has been one of the main goals that the crypto industry has set.
There have been a lot of moves made in this direction, and they continue. Stay tuned for more news.