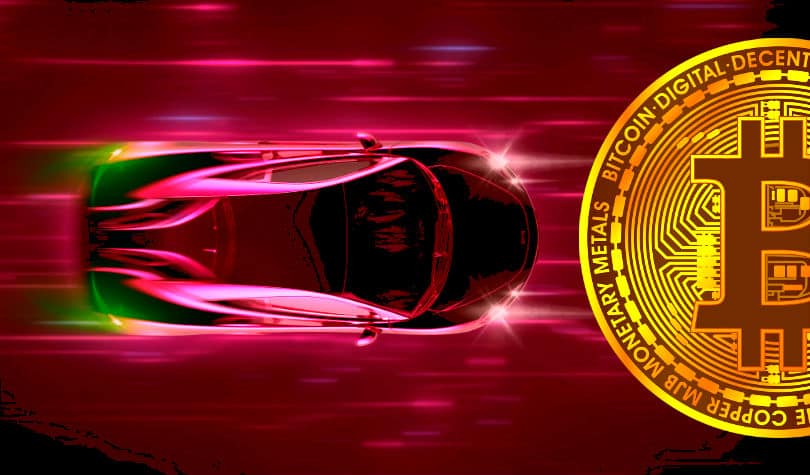 Elon Musk has been publicly showing off his support for Bitcoin these days.
Not too long ago, we reported that Bitcoin was booming, and the coin managed to surge by a few thousands of dollars in under an hour.
Twitter is going crazy with excitement, and more important figures in the crypto space already noted that Elon Musk charged his bio. So did Jack Dorsey.
Check out a relevant post below – it seems that these moves are the ones triggering the massive bull run.
It's happening. #Bitcoin becomes the flag of technology, and all web services gradually get rebuilt on crypto.

We're going back to our roots: encryption, privacy, peer-to-peer, the rights of the individual, free expression, and decentralization of power. https://t.co/kjvl5GmIpK pic.twitter.com/C0kBpVLF0O

— balajis.com (@balajis) January 29, 2021
The Block Crypto online publication just revealed that Musk is offering even more support to Bitcoin these days, calling the asset a "good thing."
Tesla buys Bitcoin and boosts the coin's price
Now, Musk makes an even bigger move and Tesla finally buys $1.5 billion in Bitcoin. This will be a move that is definitely going to boost adoption.
CNBC notes that Tesla announced Monday it had bought $1.5 billion worth of bitcoin.
In a filing with the Securities and Exchange Commission, TESLA said it bought the BTC for "more flexibility to further diversify and maximize returns on our cash."
It's important to note the fact that Tesla also said it will start accepting payments in BTC in exchange for its products "subject to applicable laws and initially on a limited basis."
This will be making Tesla the first major automaker to accept do so. More than that, this will give Tesla liquidity in the crypto once it starts accepting it for payments.
The amount of money invested in BTC is a big chunk of Tesla's investments.
MIcrostratgey's Michael Saylor had this to say:
Congratulations & thank you to @elonmusk & @Tesla on adding #Bitcoin to their balance sheet. The entire world will benefit from this leadership.https://t.co/FVTepBqAI2

— Michael Saylor (@michael_saylor) February 8, 2021
The move boosted the price of Bitcoin immediately and voices in the crypto space say that it will be boosted even more.
At the moment of writing this article, BTC is priced at $43,653.12 – the coin surged by 13% in 24 hours.