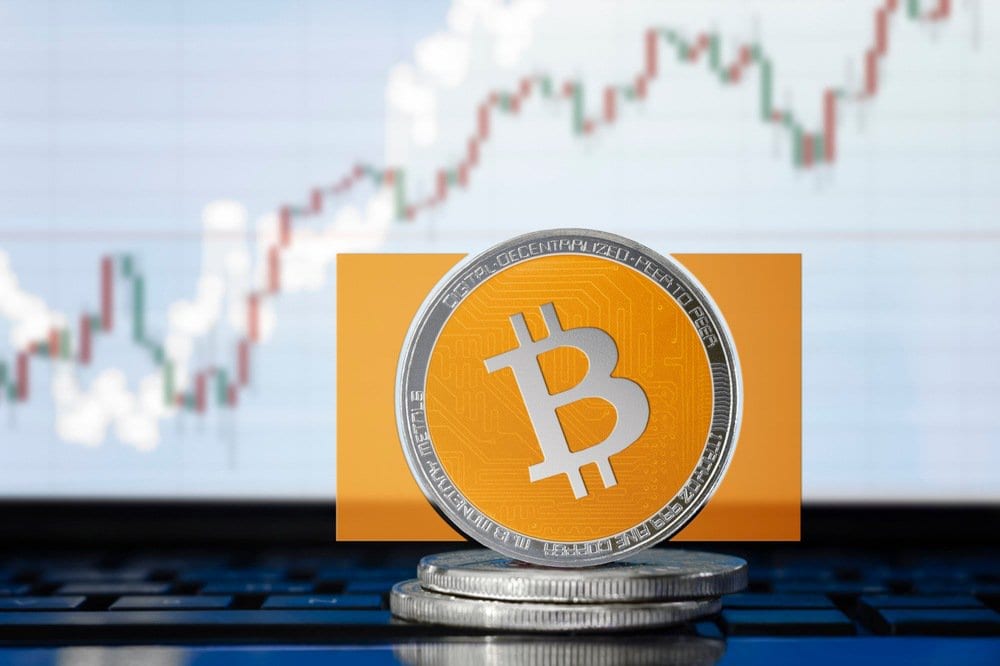 Since back in April when the bulls returned to the crypto market, the bullish BTC-related predictions have intensified.
More experts are claiming that BTC is set to surpass the all-time high that it reached back in 2017.
Recently, the biggest crypto analyst on YouTube said that he believes BTC will target $15.000-$20,000 in the next weeks.
In a new episode of DataDash, Nicholas Merten says he's feeling bullish and this is especially because of Bitcoin's rising mainstream stature as a hedge against global economic instability.
The next major Bitcoin catalyst
Head of blockchain tech firm CommerceBlock said that a no-deal Brexit could be the next major catalyst for Bitcoin.
Britain would abruptly exit the European Union on October 31st without any formal agreement on the "divorce" process, as the Daily Hodl puts it.
CommerceBlock CEO Nicholas Gregory told The Independent the fact that he's positive the fallout could be big for BTC.
"Bitcoin has rediscovered its mojo this year with multiple mini surges but a no-deal Brexit could see a massive and unprecedented breakout," he said.
He continued and said that "Not only will a no-deal departure from the EU create turmoil and volatility across two major fiat currencies, but it will also trigger an identity crisis for the global system as the contingency and vulnerability of major global fiat currencies are laid bare."
Simon Peters, eToro analyst, told the Daily Express that Bitcoin's recent rally is tied to China's weakening yuan, highlighting BTC's emergence as a potential hedge against global economic turmoil.
"It's no coincidence bitcoin's surge over the weekend has coincided with Donald Trump's announcement of tariffs on $300 billion worth of Chinese goods. The yuan has fallen against the dollar to levels not seen since the 2008 financial crisis and Chinese investors are casting around for alternative assets for their wealth…" he said.