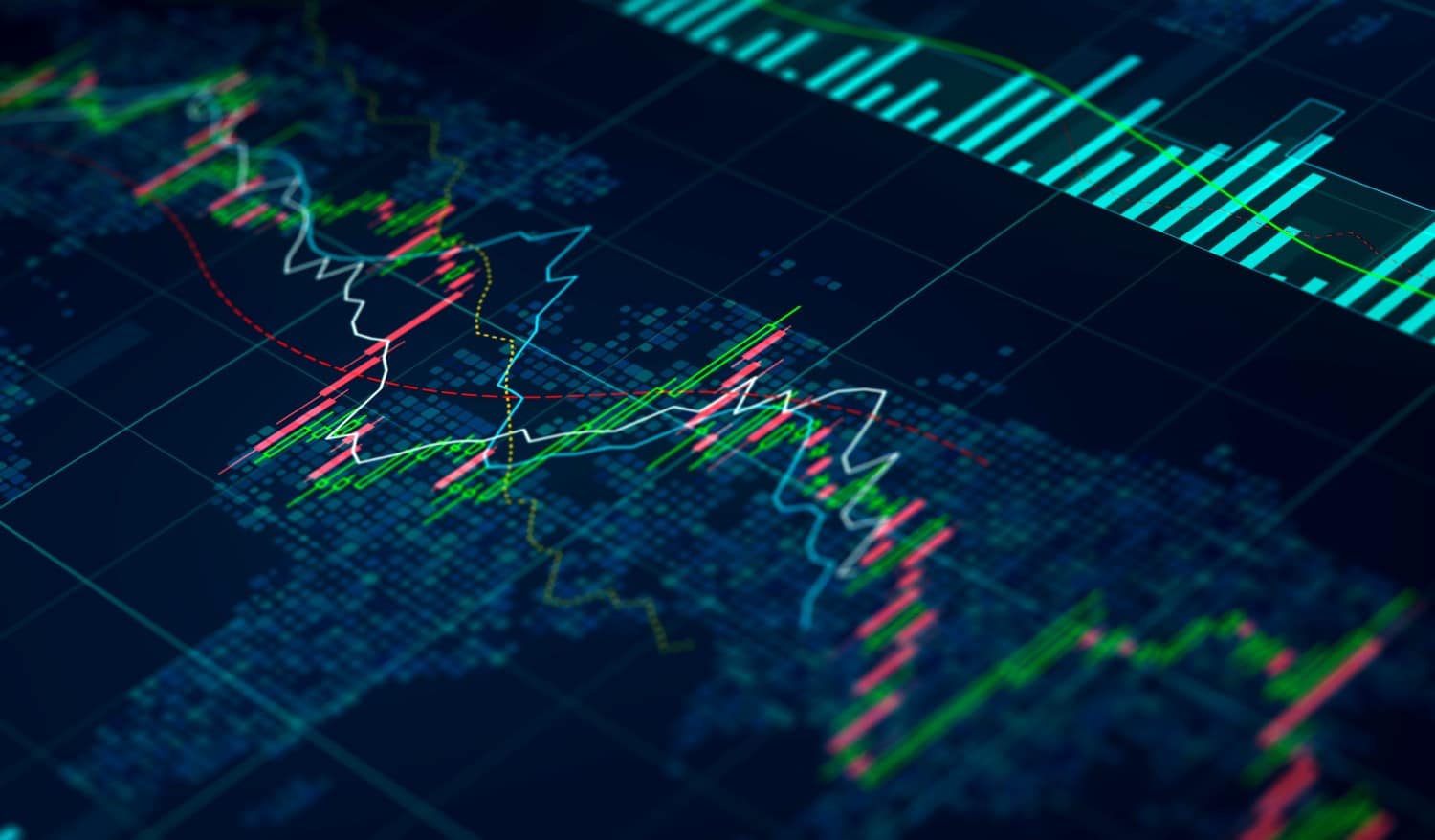 2021 is said to be an important year for crypto. Most predictions have been very optimistic, and they have been addressing the mainstream adoption of digital assets and the rise of the price of Bitcoin and crypto.
But it seems that not everything is going to plan if we look at the latest reports.
Largest banking the UK refuses to deal with crypto
It's been just revealed that the largest bank in the UK by assets is refusing to transact with crypto exchanges.
The Sunday Times reports HSBC will neither process crypto payments nor allow wallet-to-bank transfers, according to the latest reports coming from the Daily Hodl.
It's been also added that while bug banks accept crypto transfers from digital wallets to the bank accounts of customers. There are some banks that will be blocking card transactions if this involves buying or selling BTC.
This comes right after BTC managed to hit an ATH. As you know, since then, BTC has suffered a strong correction.
"Holders of digital assets run the risk of keeping their money in a crypto exchange unless they can find a bank that will accommodate their needs," the Daily Hodl notes.
This report coincides with a warning from UK financial regulator, Financial Conduct Authority (FCA), that crypto investors are at risk of losing their entire investments.
"Investing in cryptoassets, or investments and lending linked to them, generally involves taking very high risks with investors' money. If consumers invest in these types of products, they should be prepared to lose all their money," the report notes.
We suggest that you check out the complete article posted by the Daily Hodl. 
At the moment of writing this article, BTC is trading in the red, and the king coin is priced at $35,023.84.
Stay tuned for more reproductions about the crypto market and the price of BTC.