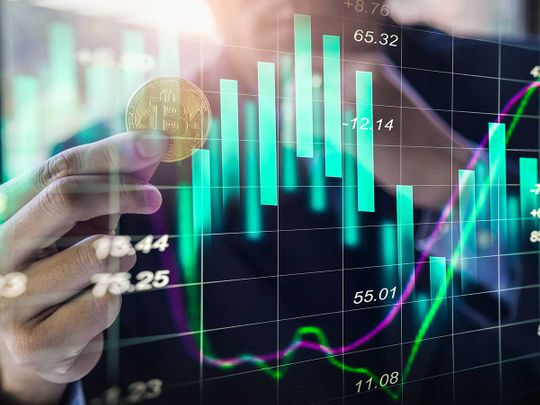 It's been just reported that a tweet from the official BNB chain Twitter account is showing the fact that the chain is expected to be back online. Check out the latest reports about this issue.
Binance news
Just in case you didn't know, Binance halted the BSC chain earlier Friday after an exploit was discovered that drained $100 million in crypto from the platform. $7 million of the total crypto has already been frozen.
"The price of BNB is down 4% on-day the, currently trading at $283," CoinDesk noted earlier today.
BNB Chain, a blockchain closely linked to the crypto exchange Binance, is composed of BNB Beacon Chain and BNB Smart Chain (BSC).
Binance CEO talks crypto adoption
Not too long ago, we revealed that the CEO of Binance has been addressing crypto adoption. Check out the reports below.
Changpeng Zhao, has just revealed a way of increasing the global adoption of cryptocurrencies.
In an interview with Yahoo Finance, the Binance CEO made sure to explain the fact that having regulations for the digital asset industry would "ease" crypto adoption.
"I do believe that having regulatory clarity will actually ease adoption. There is a group of guys who got into crypto early, many of them may be libertarians, anarchists etc. They hate any kind of regulation."
He continued and said the following:
"But I think for the mainstream users, the rest of the 90% or 95% of the users that are still not in crypto yet, having regulation will actually ease them into crypto."
According to Zhao, not all regulations designed for the crypto industry are "good."
Here's what more he had to say:
"Regulatory clarity definitely helps. But it's not to say that all regulations could be good. We have to look at the specific regulation. For example, we've seen in other countries where they have a clear ban on crypto. That's one type of regulation that's clearly not good…"