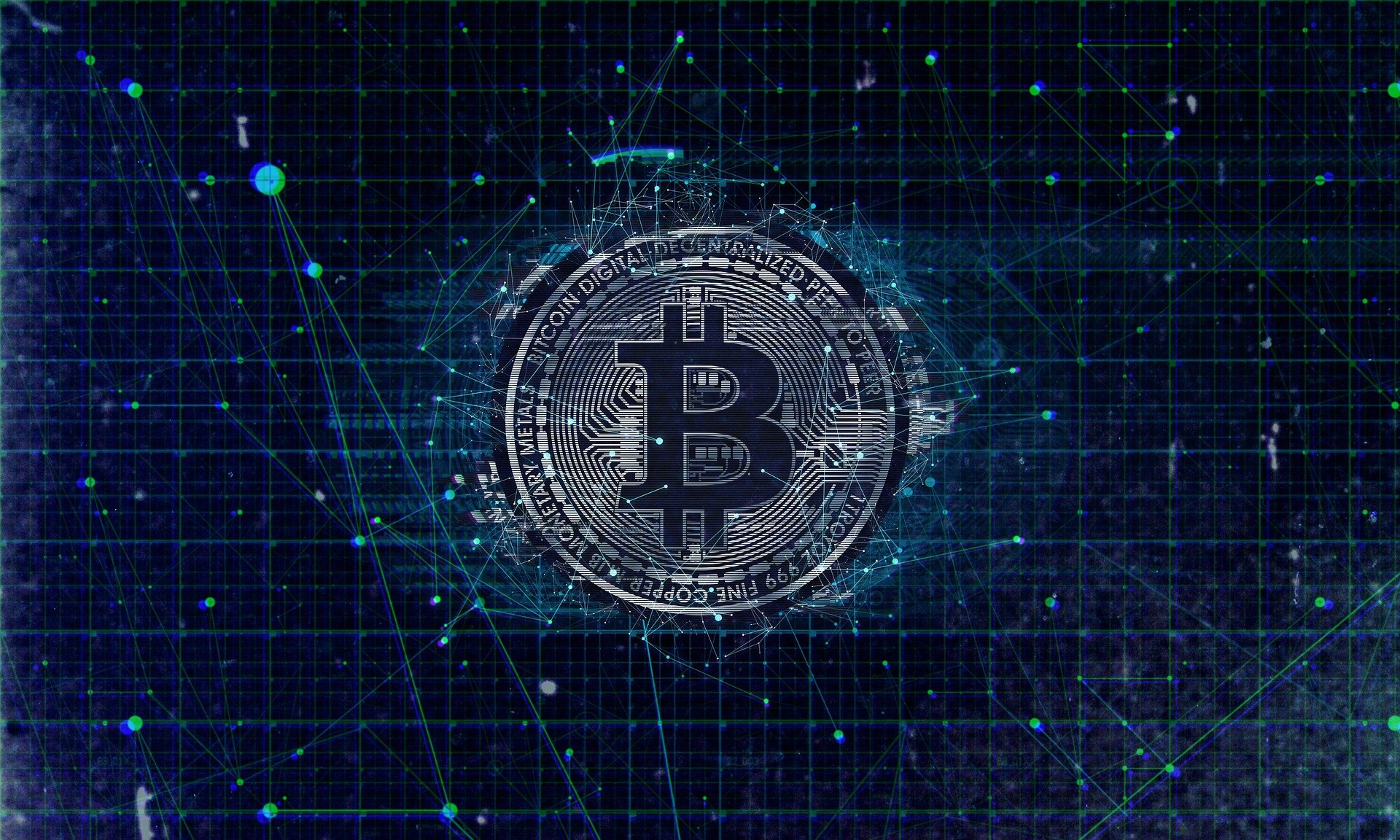 The crypto market is trying hard to recover following the latest price correction that most digital assets have been seeing.
Despite this recent volatility that we see in the market, there are all kinds of optimistic predicitons about the prices of the most important coins out there, and there are also various exciting events taking place in the crypto space.
Bitcoin break could trigger altcoins buying spree
At the moment of writing this article, BTC is trading in the red, and the king coin is priced at $19,706.
Cointelegraph notes that the decline in the United States equities markets last week extended the market-wide losing streak to three consecutive weeks.
It's worth noting the fact that the Nasdaq Composite fell for six days in a row for the first time since 2019, according to the same online publication.
The market's negative reaction to a seemingly positive August jobs report suggests that traders are nervous about the Federal Reserve's future steps and also about the effects on the economy.
Also, the observed weakness in the U.S. equities markets pulled Bitcoin (BTC) back below $20,000 on Sept. 2, and bears sustained the price below the level during the weekend.
This pulled Bitcoin's market dominance to just under 39% the other day, and this was its lowest level since June 2018, according to data from CoinMarketCap.
Another issue that is worth mentioning is the fact that the sentiment remains negative and it is difficult to call a bottom.
More than that, investors who believe in the long-term prospects of cryptos could make the following move according to the same online publication:
they could "take the opportunity to gradually build positions at lower levels instead of trying to catch the bottom."
But, they could avoid chasing prices higher during bear market rallies and, on the other hand, they should buy when the price falls to strong support levels.
Cointelegraph also addressed the viable digital assets that buyers will turn their eyes to, and you should check out the original article in order to learn more details about this.