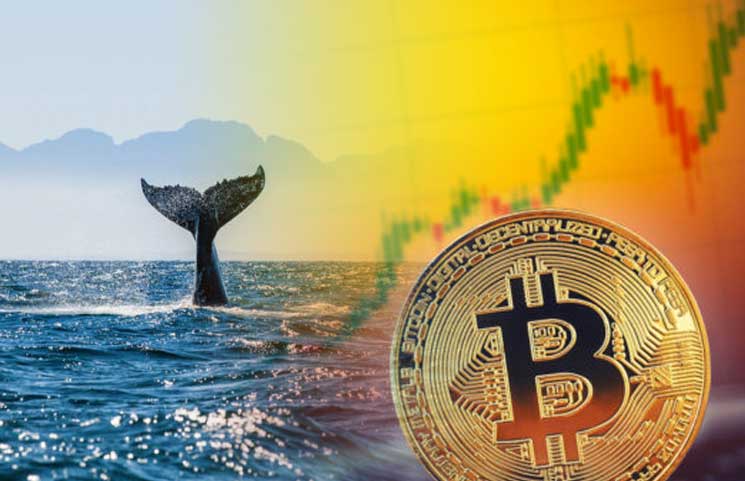 According to the latest information, ​analysts noticed Bitcoin whales gathering more BTC than ever since the crypto coin's value dropped in May. In the last 25 days, whales accrued an impressive 90,000 BTC, which is now worth around $350 billion.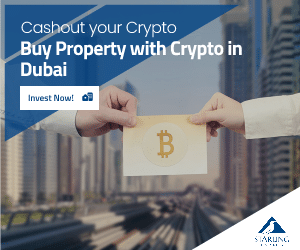 As per Santiment, the cryptocurrency analytics company, large BTC holders with around 100 to 10,000 Bitcoin in their wallets, which is worth approximately $3.9 million and $392 million, started accumulating after the coin's dramatic price plummetted and now have 48.7 percent of Bitcoin supply on the market. BTC whales' purchasing spree had them at a seven-week high for the total BTC sum they hold, with these addresses now possessing more than 9.11 million coins (the estimate is down a few percentage points from the mid-April high).
Although whales have been gathering coins, smaller investors sold their Bitcoin after the sell-off at a major loss. According to reports, on June 9th, addresses with ten or fewer BTC held their smallest amount over the last six months, at 2.65 million Bitcoin. The price of the crypto king coin had increased to around $11,000 in October 2020 to a new all-time high close to $64,000 before it started dropping. Bitcoin then plummeted to a $29,000 low on May 19th before rising to retest the $40,000 line earlier this month.
Issues With Bitcoin Mining in China
In other news, the Chinese government has allegedly intensified its repression of cryptocurrency mining and usage throughout the country by forcibly closing several crypto mining facilities in Sichuan. Furthermore, as per Wu Blockchain, the authorities have officially issued a statement today, demanding every power supply company in Sichuan stop providing energy to crypto mining facilities.
The power companies will also have to submit a situational report on June 25th. In addition, the new regulation has mentioned around 26 large crypto mining firms in the province that will be strictly monitored and shut down.