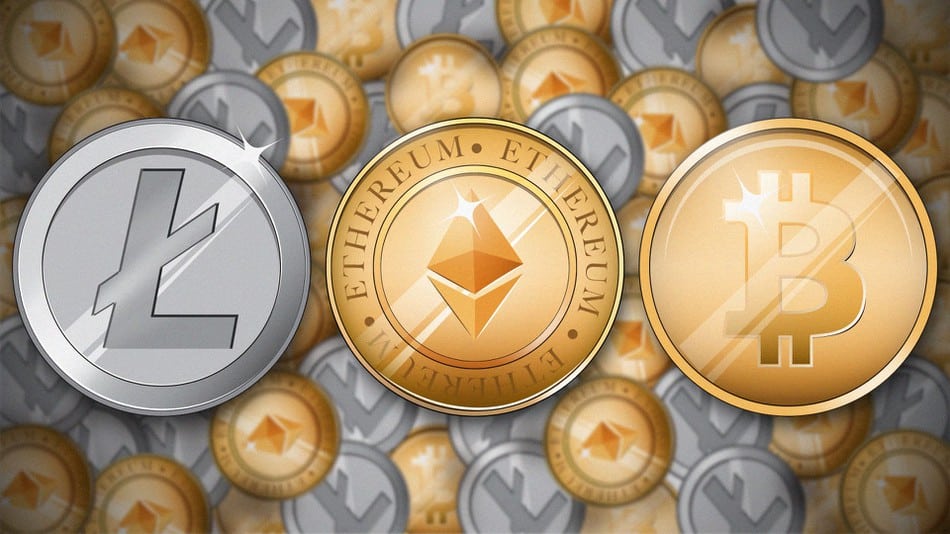 Indeed, this was a harsh week with a tremendously huge volatility and uncertainty. The recent news have shocked many cryptocurrency "Hodlers" and as a result, the market capitalisation has significantly decreased which caused the entire market to fall. Concerning the market cap, at the beginning of this week (5th March) it was around $473 billion and dropped down to $363 billion (almost ¼) by the 9th of March (Friday). Let's briefly go through the news that had such an immense impact: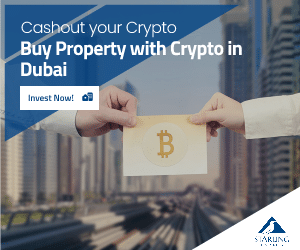 1.Japan's Financial Services Agency has penalised seven cryptocurrency exchanges, requiring two of them to halt their operations for one month. Suspension orders were issued both for FSHO and Bit Station. Moreover, the rest exchanges punished are GMO Coin, Tech Bureau, Mister Exchange, Increments, and Coincheck.
2.Coincheck was hacked. Approximately 500 million NEM tokens were stolen on 26th of January. The reason of that is because Coincheck holds its NEX in a hot wallet which was connected to the internet – easy target for hackers. The vice president of the NEM Foundation, Jeff McDonald, commented that if Coincheck would care more about its security and had been using a multi-signature wallet instead of their hot wallet, the problem would not have occurred at all.
3.According to Cointelegraph report as for March 8, current crypto downside trend since late December is mostly a result of a $400 mln sell-off between December and February period by the attorney and also known as a bankruptcy trustee of Mt.Gox, formerly the largest Bitcoin exchange in the world.
BTC/USD – Reversal Is Coming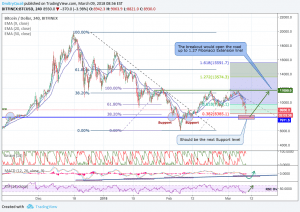 https://www.tradingview.com/chart/BTCUSD/VLSzvi1N-BTC-USD-Reversal-Is-Coming/ – Trading View life HD quality
Let's go straight to the chart…
According to the technical analysis, the downside is limited and reversal is here. If you take a closer look at the BTC/USD chart you will see that the price has touched both the 38.2% extension and retracement lines at $8330 (which suggest a very soon reversal bouncing off of this level. However, the structure leaves historic clues and tells us that the price can drop further way down to $7900 before it eventually takes off (Local support in conjunction with the previous historic resistance level exactly at this line). RSI is oversold which indicates an upcoming reversal.Though, Aroon Down still prevails. MACD is in the negative zone but once it breaks the line above – the bullish trend is here! At the moment BTC/USD is testing the Fibonacci area and the bounce off of this level is possible (notice that it has already bounced off a little bit).
The market capitalisation has dropped from $197 billion to $150 billion since the beginning of this week (-23.8%)
ETH/USD – The Almighty Fibonacci
https://www.tradingview.com/chart/ETHUSD/pQd9J6eX-ETH-USD-The-Almighty-Fibonacci/ – Trading View life HD quality chart.
Take a closer look at the chart and you will see that ETH/USD is currently testing its local support level at around $650 and the 23.6% local Fibonacci retrace (Yes, this blue line) is very close to this price level. At the moment ETH is above its local 23.6 retrace line which suggests ETH has failed to break the line and continue its plunge down to $564 (next support area). Though, it is hard to say if the pair has finally reversed and has opened the road back to $775 because Aroon Down still prevails and RSI got stuck in the oversold area hesitating to go upwards. We certainly need more time before making any final conclusion!
The market capitalisation has dropped from $85 billion to $67 billion since the beginning of this week (-21.2%)
Ripple (XRP/USD) – We love this crypto so much
https://www.tradingview.com/chart/XRPUSD/iDKlPnny-XRP-USD-Keep-Calm-And-Just-Watch-Me-Reverse/ – Trading View life HD quality chart.
According to the technical analysis, XRP/USD is also about to make a reversal. If you take a look at the Fibonacci extension you can see that XRP has touched the 38.2% extension line (this line has already proved statistical significance in the past – you can easily check this) that is why I think that the bounce off of this level is very possible. Though, RSI indicates that the market is not yet critically oversold and Aroon Down still prevails! This suggests a further drop down to $0.655 support level before it finally takes off. The upside potential is up to 1.27 Fibonacci extension because this is also a resistance level as well as 23.6% Fibonacci retracement line! So you can see that both lines converge at this $1.205 level + the structure leaves clues (previous resistance level is also right there). I would say that the reversal will happen within the next couple of days.
The market capitalisation has dropped from $41.7 billion to $31.9 billion since the beginning of this week (-23.5%)
Litecoin (LTC/USD) – Not an exception
https://www.tradingview.com/chart/LTCUSD/Y4qDo7zC-LTC-USD-Reversal-Is-Almost-Here/ – Trading View life HD quality chart.
This is my final cryptocurrency T.A and what I spotted is that almost every major crypto is following the same Fibonacci pattern. The downside is limited and the reversal is almost here. If you take a sharp look at the chart you can see that LTC/USD is testing the 38.2% extension line and you can clearly see a small bounce off of this retrace. Notice that 61.8% local Fibonacci retrace is also spotted at this level and both 38.2 extensions and 61.8 retraces almost converge (statistical significance confirmed). On a daily chart, RSI is not yet oversold. Aroon Down still prevails. So it looks like the downside could continue its road down to $145 support level (23.6% historic Fibonacci retrace is very close to this price level) unless the bounce off that has already occurred continues its rally.
The market capitalisation has dropped from $11.9 billion to $10.3 billion since the beginning of this week (-13.5%). Apparently, Litecoin is the least affected cryptocurrency among ETH, BTC, and XRP.
What about the future…
Needless to say, most of the cryptocurrencies are correlated and in most cases, their prices move in a quite close tandem. Bitcoin is currently the biggest player and hence has the most significant impact on the entire market. News negatively affecting Bitcoin will also affect the rest top currencies. This is today's paradigm but the things can change very soon. New brilliant blockchain technologies are going to beat obsolete players. From the technological point of view, Bitcoin can be considered as an obsolete crypto but due to its historic importance, it has become a gold in this niche (or a reserve currency of the cryptocurrency world).
Vladimir Putin (Yes, we all know this dude) has recently announced that Russian cryptocurrency regulations will be coming by July 1st, 2018. This can change the reality and bust the market capitalisation due to the fact that CIS investors will have a regulated access to the market. We don't know yet what kind of regulations will come into force and how much freedom it will grant to investment institutions and individuals willing to allocate their capital in crypto. Fasten your seatbelts, the future is almost here.
P.S If you are considering buying some coins then you should do it now or wait until the market enters the bullish trend again.
I always finish my articles with these words:
Please remember that I give you my observations, you form your own opinion and apply it accordingly! Please never forget to do your own research before considering any investment. Fundamental analysis is crucial so you have to read the news very carefully. Hope you will find my analysis useful! Stay safe, hedge, diversify and be cautious! – Together we will beat the market!
My twitter: https://twitter.com/Dmitry_Quail
Medium profile: https://medium.com/@dmitryquail
Trading View profile: https://www.tradingview.com/u/DmitryQuail/