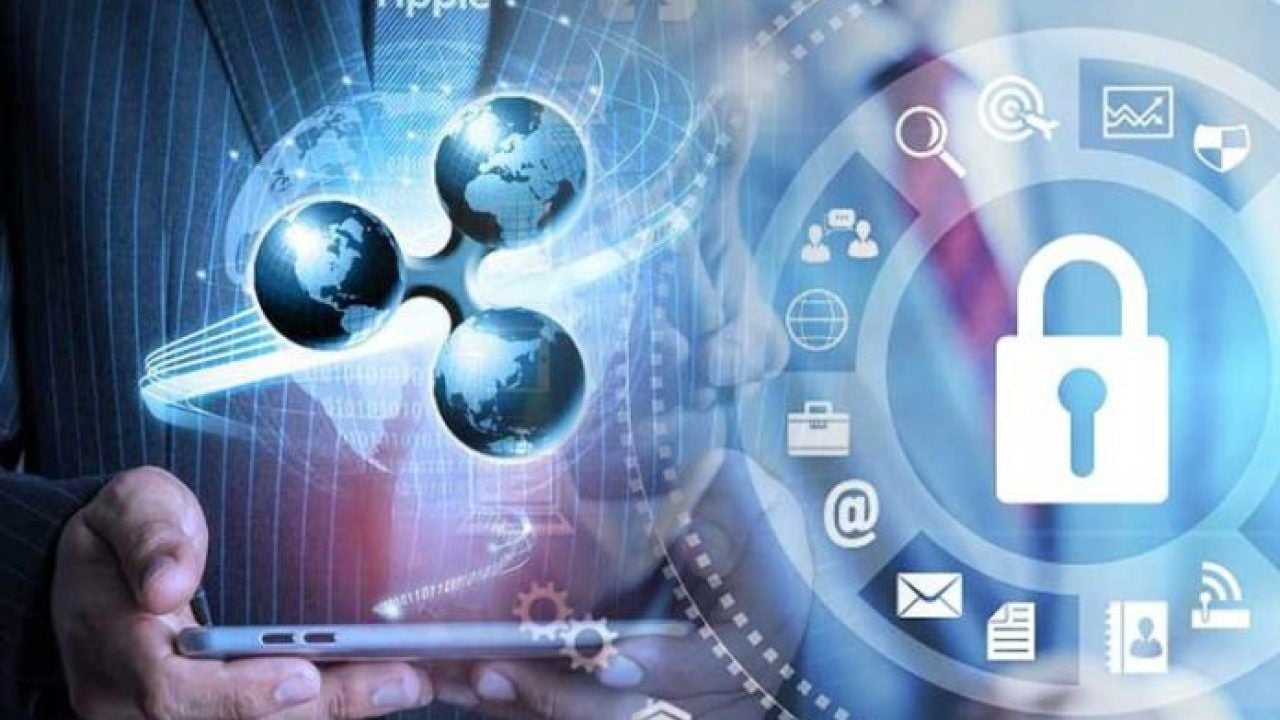 Ripple (XRP) 2020 Price Predictions – As we are now well into 2020 it is only naturally to start wondering what this year will look like for the world's most popular cryptocurrencies. In this article we will be looking at Ripple (XRP) — the world's number 3 cryptocurrency by market capitalization behind btc and eth.
While XRP certainly has its detractors who point to the massive supply of xrp currently circulating as well as its lack of decentralization, Ripple is a massively popular cryptocurrency with plenty of money, strong leadership and a proven ability at positioning itself for success. Ripple has also attracted well over 100 customers most of them in the banking sector such as American Express and Santander, who are collaborating on U.S-to-U.K. payments using Ripple technology. Moneygram also recently expanded its strategic partnership with Ripple as the first money transfer company to scale the use of blockchain capabilities."
XRP biggest bulls point to ripple as the future of cross-boarder payments;  according to the statistics, the daily volume of international payments equals just under $10 trillion USD, with $5 trillion handled by the SWIFT international payment system. Cross-border bank accounts are holding $27 trillion in cash. If the lions share of cross-boarder payments made by banks starts flowing through Ripple's solution the coin could embark on an enormous bull run leaving the rest of cryptocurrency in the dust.
Ripple has been on a steady rise since its lows in March and recent bullish headlines about the imminent rise of the XRP have been hitting the airwaves. There has also been significant movement in XRP tokens with several massive transactions in recent days including one for 50 million XRP tokens which were sent from an unknown address to the Bitstamp exchange.
While cross board payments could propel XRP into another stratosphere, here we look at some current predictions for XRP short term from some well-known investors:
Peter Brandt: $0.46 or so
The classical chartist Peter Brandt who trades all kinds of digital assets, including cryptocurrencies such as XRP sees the coin hitting $0.46 or so based on technical indicators. According to Brandt: "The [ongoing] diamond pattern has always been a top pattern among traditional markets. I suppose pattern might work for a bottom in crypto markets. If you want to know what a very clean diamond looks like, see $XRP … Pending a close above .3038 the diamond bottom will be completed with an initial target of .4691 $XRP."
Cointelegraph's Michael Van De Poppe: $1 by year end
Cointelegraph's XRP analyst Michael Van De Poppe write an article in January predicting XRP could run 175% in the coming months stating: "Towards the end of 2020, a bull cycle will blast XRP into new levels above $1.0 while maintaining the focus on $3.0," Van De Poppe said.
If one searches the world wide web it is easy to find plenty of outlandishly bullish price predictions on XRP for 2020 including the since deleted February tweet from crypto Twitter influencer Sir Bitlord which suggested XRP could hit $224 in 2020.
Vitalik Buterin, the co-founder of the second largest cryptocurrency Ethereum, tweeted about XRP, stating that 'it's better sound money than Bitcoin. In a since deleted tweet he stated: "I think you want to use XRP. The chart for XRP/XRP would look the same so it's also sound money, but they have Institutional adoption™ and Partnerships™ so they're better.
Older price predictions on XRP are easy to find too and coinswitch.com recently published a short list of XRP price predictions. According to coinswitch.com:
#1 Ripple Coin News XRP Price Prediction — Ripplecoinnews, once one of the largest crypto sites stated last year XRP could surge to as high as $8 to $10 USD in the coming years.
#2 Investing Haven XRP Price Prediction — Investing Haven, a crypto prediction is very bullish on XRP stating it has the highest potentials of all cryptocurrencies and predicting XRP could see $20 by year end.
#3 UsLifted XRP Price Prediction — UsLifted, a crypto prediction website stated last year it thinks XRP could hit $22.79 by the end of 2020.
#4 Oracle Times Price Prediction — Oracletimes.com which changed its name to the fast becoming well known crytpo site CryptoGazette.com stated in 2019 that XRP could surge as much as 2000% if XRP becomes the standard in cross-boarder payments.
We agree — If crypto gets hot in 2020 XRP will ride high along with the rest regardless of fundamentals. That being said XRP has solid fundamentals behind and continues to form new partnerships and expanding existing partnerships such as MoneyGram. As we stated earlier If the lions share of cross-boarder payments made by banks starts flowing through Ripple's solution the coin could embark on an enormous bull run leaving the rest of cryptocurrency in the dust.