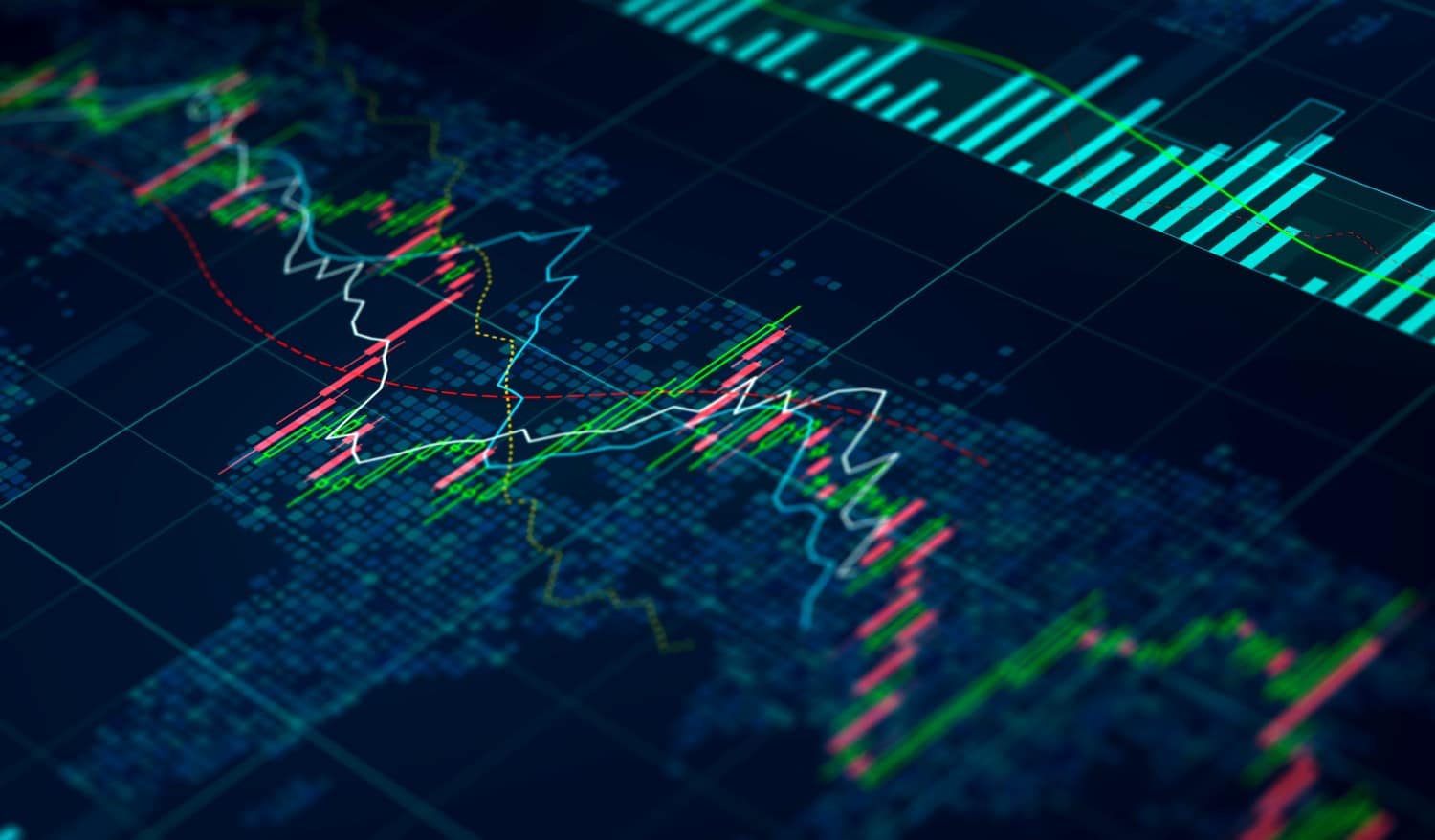 The bulls are not leaving Ethereum's side these days. Check out the latest price target that's been set for the digital asset by an important name in the crypto space.
Michaël van de Poppe is sharing his bullish Bitcoin, and Ethereum outlooks as the crypto sector explodes to $2.2 trillion.
On Twitter, Van de Poppe says that as long as Bitcoin can remain above the $61,000 range, he believes the asset is set to keep climbing towards new ATHs.
"Bitcoin is fine above that grey zone (around $61,000). That's the crucial breaker for now. If that holds, then I'm assuming the grind upwards will continue."
Bitcoin could see a correction and ETH, a new ATH
Van de Poppe said that Bitcoin could see a correction after the hype surrounding the Coinbase initial public offering (IPO) died down.
But on the other hand, BTC has been able to remain above the critical level outlined in the chart.
He also said that Ethereum seems ready to continue to break out against BTC. If it follows his anticipated trajectory, ETH will hit $4,000 or higher this summer, according to his opinion.
#Ethereum is still ready for continuation to a new higher high.

That would mean $ETH at $4,000+. pic.twitter.com/oXBmXKlWRm

— Michaël van de Poppe (@CryptoMichNL) April 14, 2021
He also noted that if BTC does lose that grey area and its next level of support at $58,000, the short-term Bitcoin correction will likely be a harsh one that drags the rest of the market down with it.
"There is not much support beneath us until $58,000 and I can assure you that once we are breaking down to $58,000, we are going to have a very very harsh correction on altcoins as well, he said.
He also said: "I think that once we start to make this correction of even 3-4% in Bitcoin, altcoins will drop 10-15%. Should you be freaking out? No, that's just healthy markets. That's why you make a portfolio that's risk-averse… not everything in altcoins."