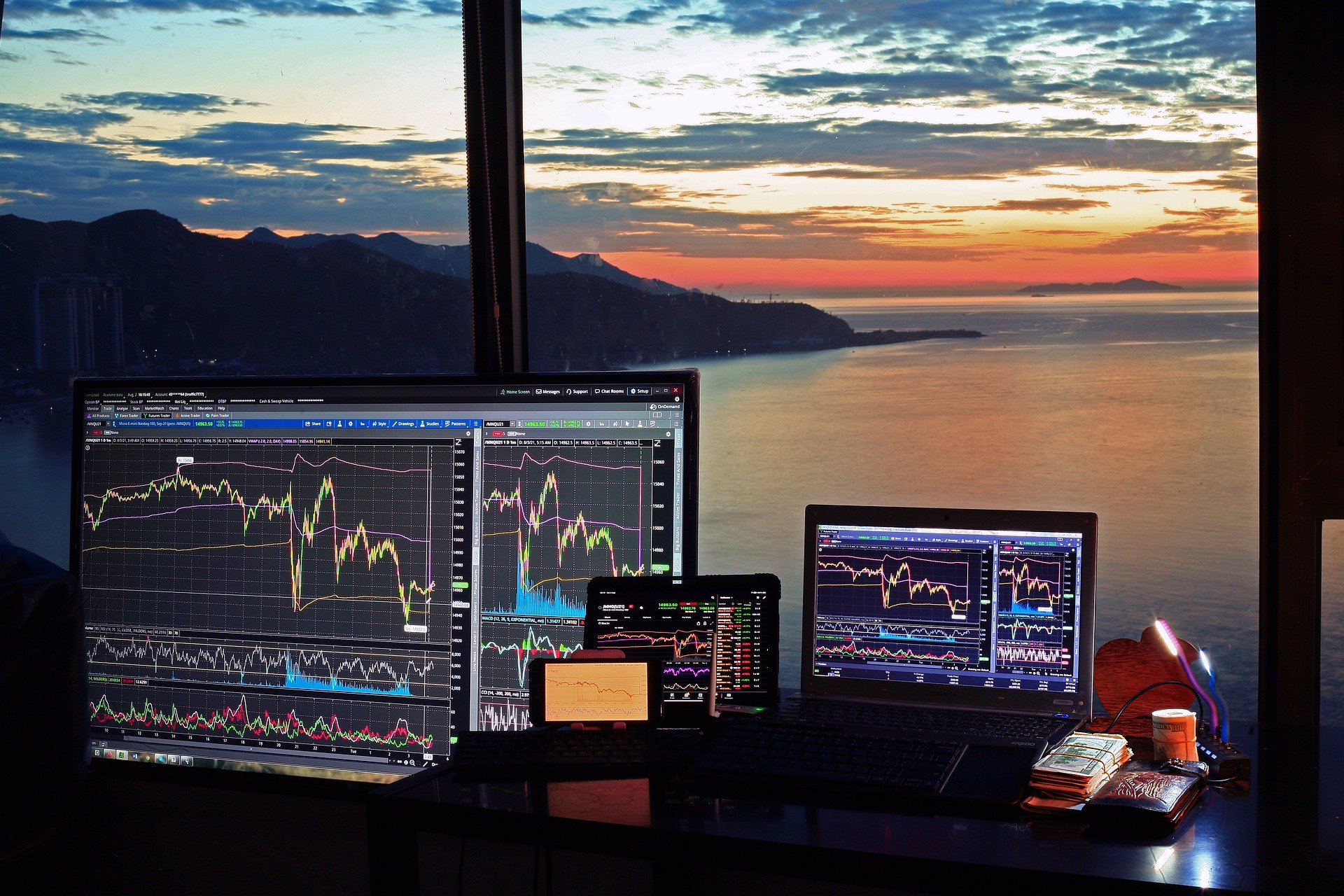 Despite the massive traumatic events that took place in the crypto space these days involving the fall of FTX, the mass adoption of digital assets continues. Binance just revealed the most exciting thing involving the subject, and you can check out more details below.
Binance boosts crypto adoption in the UAE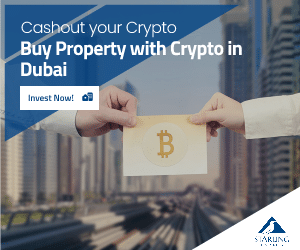 It's been just revealed that the world's biggest cryptocurrency exchange, Binance, has received a Financial Services Permission (FSP) from the Financial Services Regulatory Authority (FSRA) in the Abu Dhabi Global Market (ADGM)
It's important to note the fact that the FSP will enable Binance to provide custody to professional clients, provided they meet the conditions of the FSP as outlined by FSRA.
"We look forward to supporting Binance's operations and R&D in ADGM to develop solutions for the Web3.0 economy," Ahmed Jasim Al Zaabi, Chairman of ADGM, said.
According to the latest reports, Richard Teng, Regional Head of MENA and Europe, commented:
"Working with the ADGM and FSRA has been a highly collaborative process that underscores the value of cooperation between our industry and the public sector."
Crypto sector thrives in the UAE
Amidst a massive boom in the real estate industry in the UAE, there are lots of companies that are dedicated to supporting their clients well enough so that they can make the decision of a lifetime, moving abroad and investing in the UAE.
The UAE has been working hard during the past years to become a center of the financial world, and Dubai, along with Abu Dhabi, are important locations on the map in this regard.
Coinbase and Binance to repair FTX damage to the crypto space?
Skybridge Capital CEO Anthony Scaramucci says he expects other crypto exchange leaders will step up to fill the void left by the collapse of the troubled FTX.
In a new interview at the Bloomberg New Economy Forum in Singapore, Scaramucci says that while FTX founder Sam Bankman-Fried was once driving the conversation on potential crypto regulation, there have been other leaders who will now take over the discussion.