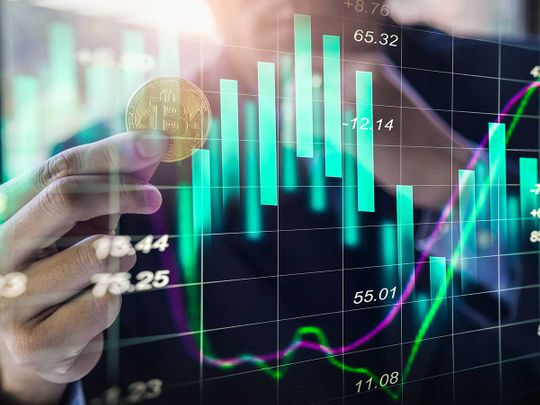 According to the latest reports, the so-called Alameda Gap is the crypto liquidity on the centralized exchanges is showing signs of recovery. This is reportedly happening thanks to Binance, new research from Kaiko reveals.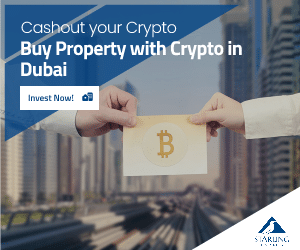 The latest data from Blockworks shows that a steep drop in the crypto market happened earlier this month when Alameda Research, which is the hedge fund of Sam Bankman-Fried's collapsed FTX ceased trading operations.  Other markets did the very same thing, and this led to a falling liquidity to lower levels that have not been seen since early June. This is what Kaiko noted in a report on Monday.
"Thankfully, over the past week depth has experienced a slight recovery, with the total quantity of BTC within 2% of the mid price increasing from 6.8k to 9.1k," Kaiko analysts wrote.
"In dollar terms, market depth has increased from $112 [million] to $150 [million], which suggests market makers are slowly redeploying capital across exchanges."
Bid-ask spreads show that market makers on some exchanges are still wary of volatility; spreads for BTC-USD pairs "on most exchanges have not yet recovered," analysts noted.
Weekly trading volumes on Binance
The same online publication mentioned above notes that the weekly trading volumes on Binance remained firmly above $80 billion over the past few months. It's been revealed that this is likely due to its aggressive fee reduction, analysts added.
Decentralized exchange tokens are down 16%, Kaiko researchers noted. They are performing slightly better than BTC.
"Notably, the token of decentralized derivatives exchange dYdX surged by 18%, suggesting that competition on derivative markets for the gap left by FTX is heating up," analysts wrote. They continued and pointed out the following issue:
"DeFi projects were also strongly impacted by the risk-off shift in sentiment and are down 25%."
The crypto market is struggling to recover following the latest FTX disaster. Today, most of the important coins are trading in the green.