Bullish News For XRP – Optimistic Price Predictions
Ripple and XRP made headlines a lot this year, making fans and enthusiasts happy with various announcements regarding partnerships and other achievements.
Ripple has been promoting its products a lot this year, and the San Francisco-based company also made sure to boost the XRP ecosystem and to make considerable efforts to trigger the adoption of the digital asset XRP.
The XRP army of fans has been only waiting to see some upward price movements as well, considering that this year was not the most exciting in this regard. But things might change according to the latest predictions that pop up in the crypto space.
Earlier this year, XRP was able to record a massive increase in transaction volumes. It managed to exceed Ethereum, Litecoin, and Bitcoin.
Although in late 2018, Ethereum overtook XRP, and now it seems that the tables have turned.
Ripple and XRP have a successful 2019
Ripple and XRP have been enjoying a great year in terms of partnerships for the company and adoption for the digital asset and the product that uses it the former xRapid, aka ODL.
Smartereum notes that ODL drew "more investors and could be part of what is influencing the increase in blockchain transactions."
The online publication continued and said that "This year has been good for Ripple, as there have been several growth and developments which have influenced the price of Ripple's XRP higher."
It's also worth noting that Ripple's CEO Brad Garlinghouse stated that its technology could definitely replace the outdated SWIFT.
This reportedly created a bullish movement in the market for Ripple.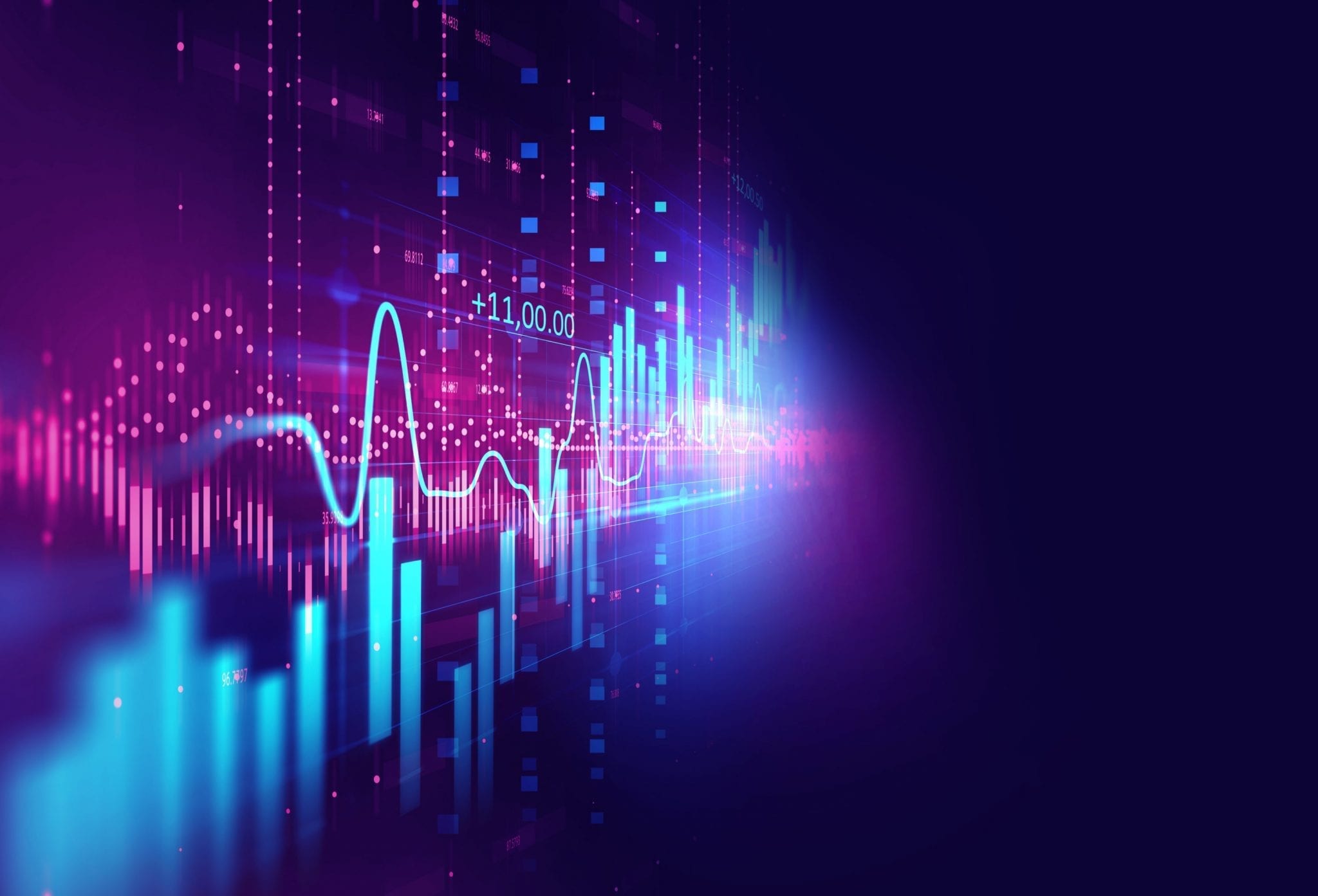 XRP optimistic price predictions
There are a few providers who are in the process of using Ripple's tech into their system.
Some XRP analysts believe that this kind of commercialization will serve as a spur to influence the estimation of the crypto, according to the reports coming from Smartereum.
At the moment of writing this article, XRP is trading in the green and the coin is priced at $0.220823.