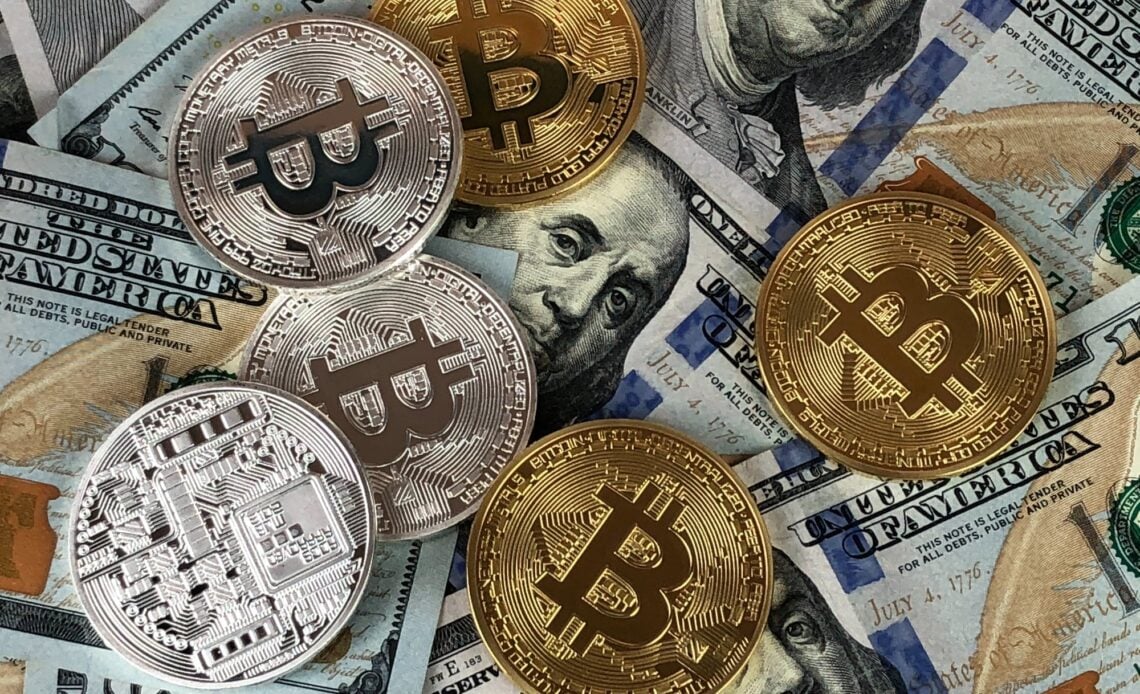 According to a famous crypto trader, it seems that the bulls will be coming back for Bitcoin. Check out the latest reports about this below.
Bulls will be back for Bitcoin
It's been just revealed that a crypto analyst who rode the Bitcoin (BTC) rally from its 2022 bottom is updating his outlook on the flagship digital asset.
In a new video, pseudonymous crypto trader DonAlt said that he would become extremely bullish toward the king crypto if it falls to the $19,000 – $20,000 support level.
"On the monthly, we still have some room to go. Technically $19,000, $20,000, that's the support. That's where I'll turn very, very bullish again. But we're not there yet. I'm in position, so I'm taking the loss along with everyone else. I sold the top $25,000 and then I re-bought $23,000."
Bitcoin is trading at $19,762.
According to DonAlt, Bitcoin could rally to $35,000 if it manages to break above the $23,500 resistance level.
"Good resistance here $22,000, $23,000… $23,500 actually. And good support down here [around $19,000 – $20,000]. And if we break that resistance [$23,500], if you pull back here and then bounce, next target [is] $35,000. I'm still believing [around $16,000] is actually the bottom, has been the bottom, [and] will be the bottom."
Bitcoin drops below important level as the US government makes important moves
According to the latest notes coming from CoinDesk, it seems that the U.S. authorities transferred $1 billion worth of bitcoin (BTC) recovered from a dark web hack to new wallet addresses, including one owned by Coinbase, on Wednesday, stoking investor fears that intense sell pressures could drive down the token's price.
"Authorities moved the bitcoin in three transactions, according to data from blockchain security firm PeckShield. Nearly 10,000 bitcoin were sent to Coinbase-controlled wallets, while roughly $41,000 tokens were directed to government-controlled wallets," the sane online publication noted so far.
Stay tuned for more news and make sure to keep your eyes on the market.