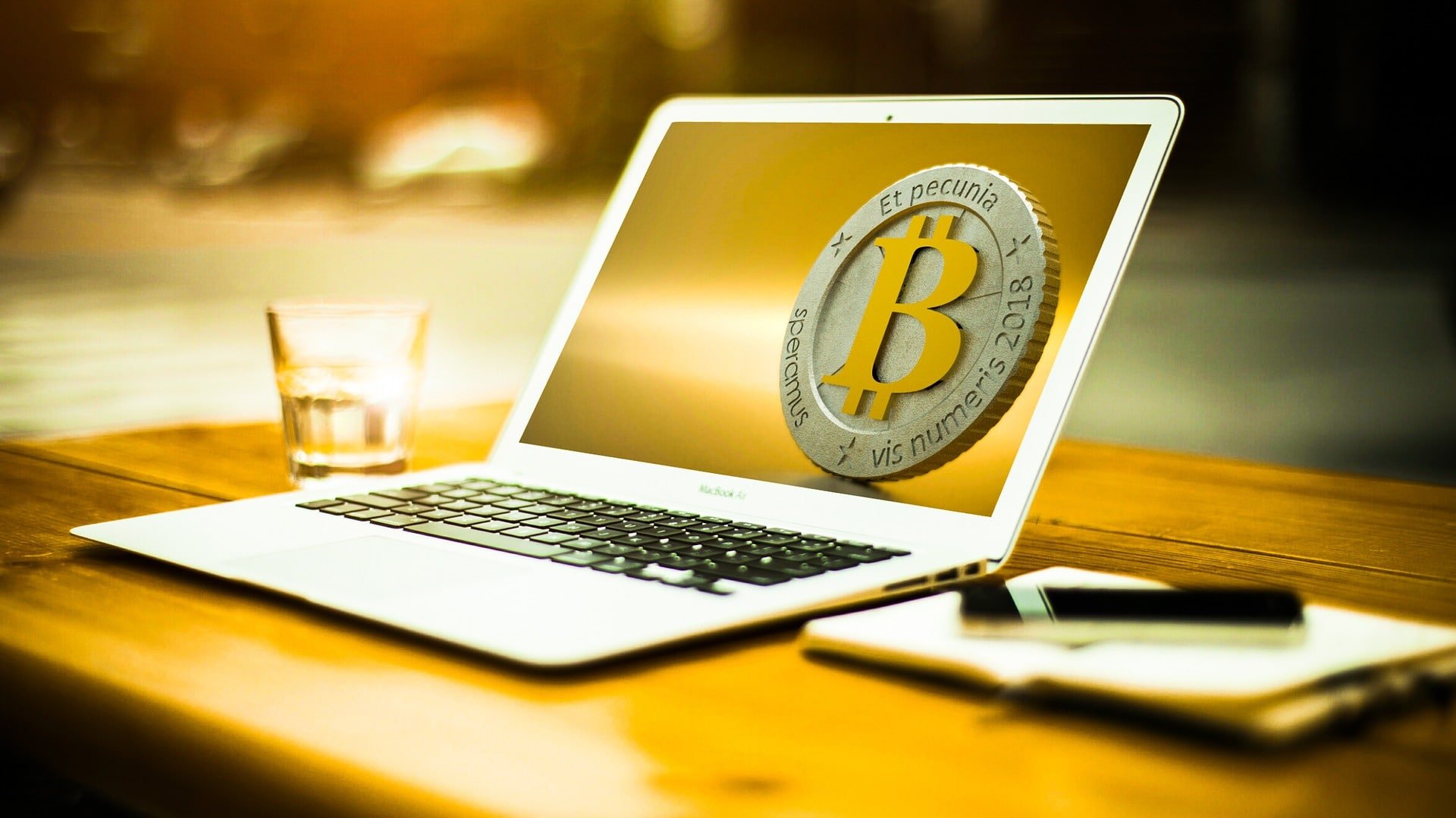 The crypto market suffered a recent correction, but Bitcoin is struggling to recover these days.
Check out the latest reports about the price of the king coin and the overall sentiment that's floating around the crypto market.
It's been revealed that the crypto analytics firm Santiment says that the market's latest crash is stirring up investor interest in "buying the dip."
As the online publication the Daily Hodl notes, the market insights agency just said that Bitcoin (BTC) and Ethereum (ETH) are seeing their prices find support thanks to the highest instances of "buy the dip" mention on social media seen since early September.
"Bitcoin fell all the way to $43,500 about an hour ago, along with Ethereum dropping to $3,540. However, prices are bouncing with the largest 'buy the dip' interest spike in 3 months."
The crypto insights firm said that the market catalysts to keep an eye on include sentiment towards the Covid-19 pandemic, as well the ratio between longs and shorts.
"With the exceptions of ATOM, NEAR, and DFI, the top 100 largest assets in crypto were universally in the red. This weekend, important factors to watch are global pandemic fears, and the ratio between traders buying the dip and shorting markets."
It's been revealed that the President of El Salvador also bought the dip. Check out the following tweet below.
El Salvador just bought the dip! 🇸🇻

150 coins at an average USD price of ~$48,670 🥳#Bitcoin🎄

— Nayib Bukele 🇸🇻 (@nayibbukele) December 4, 2021
Bitcoin as a form of payment
Earlier today, we revealed that Celsius Network CEO does not think that Bitcoin (BTC) has the correct properties to become a suitable payment option.
In a new interview on Coin Stories, Alex Mashinsky talked about the qualities of the US dollar and the king coin.
"I'd much rather be in a scenario where the dollar remains as the reserve currency but Bitcoin continues to do very well…The dollar is a phenomenal form of payment. It's a horrible store of value and Bitcoin is a phenomenal store value, but it's a pretty bad form of payment."
Keep your eyes on the crypto market and stay tuned for more news.