Can Bitcoin Rise To $300k? Important Investor Analyzes The Case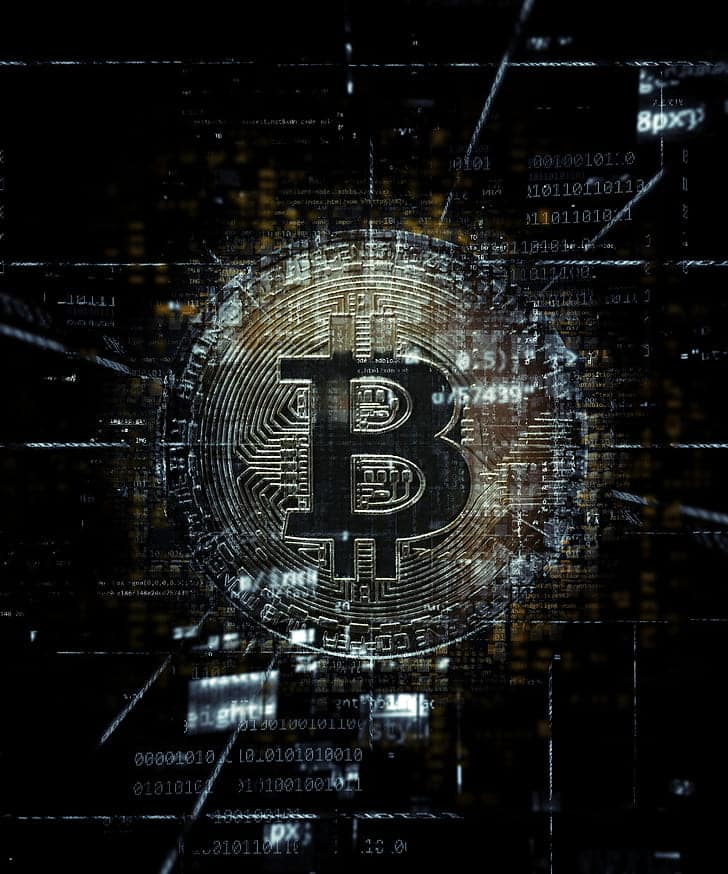 Following a slight increase in prices, today the crypto market looks pretty bloody with most of the coins trading in the red.
At the moment of writing this article, BTC is also trading in the red and the coin is priced at $9,167.25.
There have been all kinds of optimistic predictions about the price of the king coins, especially following the halving event that took place back in May.
It's been just revealed that Bill Miller, chairman, and chief investment officer de Miller Value Partners shares his crypto investment strategy and the reasons for which he is bullish on Bitcoin.
Can Bitcoin hit $300,000?
In a FutureProof interview, Miller addressed the start of his journey as a BTC believer.
"I got involved in Bitcoin around 2013. It was trading at around $200 or so when I started buying it. Then it ran up to around $1,100 to $1,200 and then Mt. Gox collapsed. [Bitcoin] collapsed all the way back to $200 again in 2014," he began.
He continued and said that "I began to buy it again… My average cost is about $300 [a coin]."
He also highlighted a few fundamental reasons why he became an early adopter and long-term advocate of Bitcoin:
"The nature of what it was trying to do, it had many different ways to win. My view was if any of those various things – it became a currency, it became a payment system, it became a non-correlated asset – any of those things, much less all of them, would lead to a very dramatic move in the underlying price," he said.
Miller also pointed out the fact "That was also helped along by the fact that it is limited to 21 million Bitcoin and it is decentralized. It is not able to be tampered with or debased."
Another recent prediction says that BTC will hit $50k in a few months.