The expectations of people are high immediately Facebook announced in January that it would be going into blockchain to research on some problems that is making the whole world run away from cryptocurrency.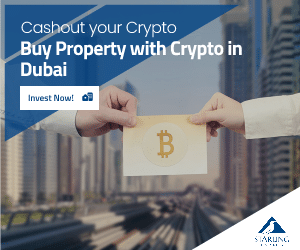 The announcement indicated that Facebook will be delving into blockchain technology to find long-lasting solution to some problems that hinders people from relying on the technology wholeheartedly.
Not long after the announcement, different social platform initiated bans on advert that has to do with cryptocurrency including Initial Coin offering. Many who thought Facebook decision to go into the cryptocurrency space began to take another look at facebook's intention, resulting in name calling.
It came then another surprise, that Facebook has created a department to look into the cryptocurrency space making Coinbase Advisor and onetime President at PayPal, David Marcus, the head of the section. The decision by Facebook resulted in historical shake up in the history of Facebook.
David Marcus, who heads Messenger, and has been working with Facebook for nothing less than 4 years is placed as the head of blockchain section. The gentleman is seen as the most blockchain-sophisticated individual in the firm. By observation, he's capable of introducing Facebook to the technology behind cryptocurrency.
"After nearly four unbelievably rewarding years leading Messenger, I have decided it was time for me to take on a new challenge. I'm setting up a small group to explore how to best leverage Blockchain across Facebook, starting from scratch," David aired in a Facebook post.
While David may be trying his best to look deeply into happenings within the cryptocurrency space, there is possibility that Facebook work for the acceptance of cryptocurrency in the near future if able to find tangible solutions to cryptocurrency problems i.e. volatility and security.
If Facebook is able to do this, the company has full strength to spearhead the wide acceptance of cryptocurrency.
Still, if the social platform is not ready to, it is not bad it integrates cryptocurrency to its platform, at least to pay for advertisement.
In recent time, many a number of big firms are heading to blockchain for safety and smartness at work, however, it looks as if there will be a reasonable outcome from Facebook if it goes on with the said research.