Can RavenCoin's (RVN) Price Go Higher with Mining Algorithm Upgrade?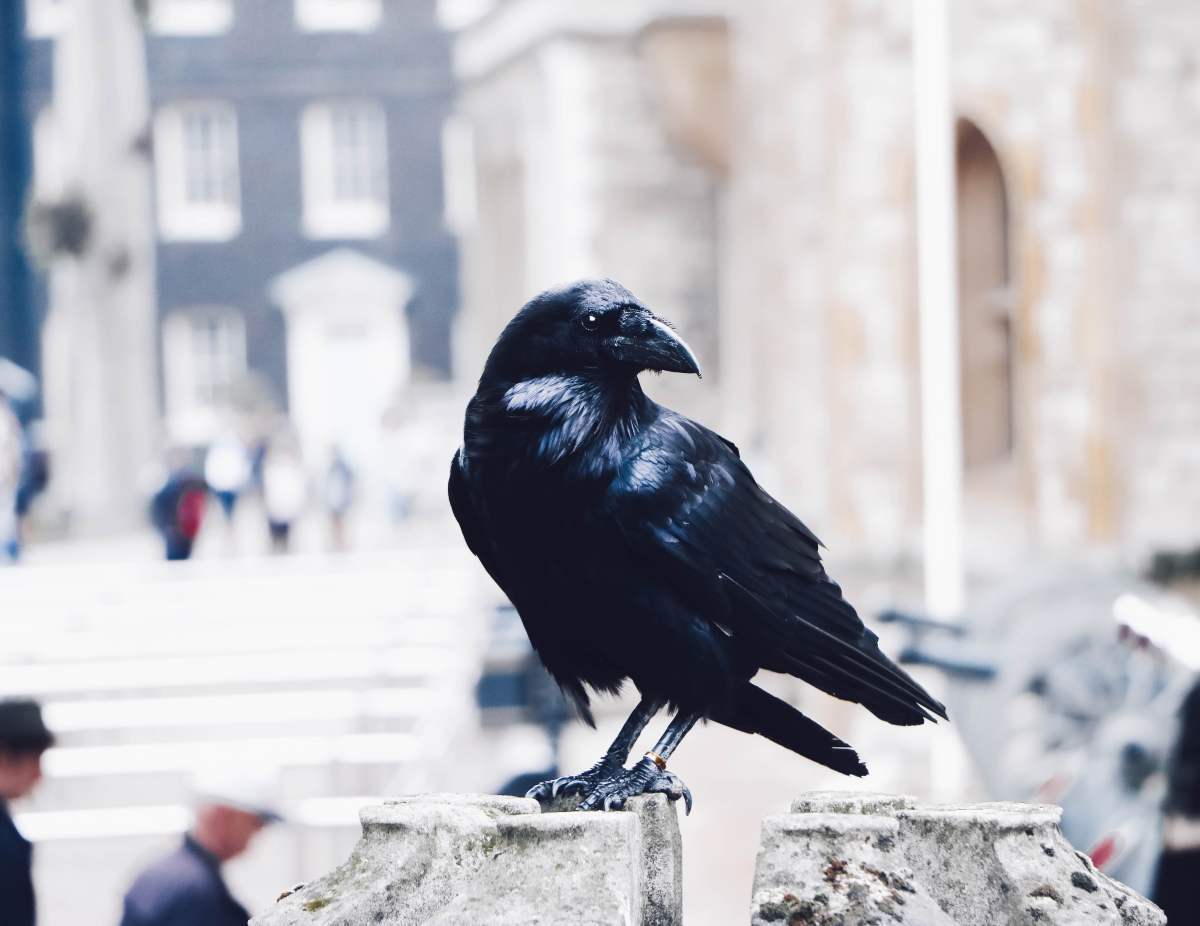 In summary:
The RavenCoin (RVN) mining algorithm is undergoing an upgrade with the switch happening on May 6th.
The switch is meant to keep ASICs out of the mining network. 
RVN had a good crypto market run in June of 2019. 
Can this crypto market momentum be rekindled with the new mining algorithm upgrade? 
Trading of RevenCoin (RVN) in 2019 on the major cryptocurrency exchanges was guaranteed to result in handsome profits for any trader who was keen on following the talk on Telegram and Reddit. From mid-February 2019, to March of the same year, RVN/BTC skyrocketed from around 260 Sats to 1,729 Sats.
Mining Algorithm Upgrade to Keep off ASICs
In a recent Telegram post, the team at RavenCoin informed the RVN community that the network's mining algorithm was switching from x16rv2 to KawPow on the 6th of May, 2020 (18:00 UTC).
The new algorithm is meant to continue with the project's commitment to being ASIC resistant. This objective had also been elaborated in the project's whitepaper. The team went on to explain why it was essential in keeping this promise.
We have a large community of miners and most are GPU miners that would like to mine profitably. So, how can we make mining profitable on GPUs? Well, there are a number of well-intentioned folks that say it is impossible to keep ASICs off the network.
All members running nodes were advised to update to v4.1 before this time if they want to remain as part of the RVN chain.
Can the Mining Algorithm Upgrade Result in Gains for RavenCoin (RVN) in the Crypto Markets
All development announcements and upgrades in the crypto-verse are always accompanied by a knee-jerk reaction of the token/coin in the crypto markets. Although not as extreme as during the bull run of 2017, announcements and news developments can be beneficial for any trader who identifies a potential trade a few days in advance. Therefore, let us check the 6hr RVN/BTC chart.
Further analyzing the chart, we observe the following:
The coin has considerable support at the following Satoshi levels: 231, 225, 217 and 207.
Additionally, resistances lie at 240, 247, 254, 259 and 275 Satoshis.
Its current price at 237 Sats is above both the 50 (white) and 100 (yellow) moving averages. These two MAs are acting as support zones for the coin.
The 200 MA is also hovering around the 254 Satoshi resistance level.
The MACD is about to cross in a bullish manner with the MFI considerably low.
All the above observations can be used to conclude that RVN/BTC is currently consolidating for a major move in the upward direction. However, one has to remember that the Bitcoin halving event is around the same time the new mining algorithm will be implemented. Therefore, if there is any optimism with the price of Bitcoin, it might result in RavenCoin either experiencing sideways or a dip as the price of BTC increases.
Where to Trade RavenCoin (RVN)
Ravencoin (RVN) is available for trading in a wide range of trusted exchanges. They include:
Binance
OKEx
CoinEx
Upbit
Bitrue
Paribu
OceanEx
Bitmax
MXC
DigiFinex
(Feature image courtesy of Kasturi Roy on Unsplash.)
Disclaimer: This article is not meant to give financial advice. Any additional opinion herein is purely the author's and does not represent the opinion of Crypto Gazette or any of its other writers. Please carry out your own research before investing in any of the numerous cryptocurrencies available. Thank you.