Can XRP Become The Standard? Coinbase Chooses XRP Over Bitcoin (BTC) And Huge Names Are Interested In Ripple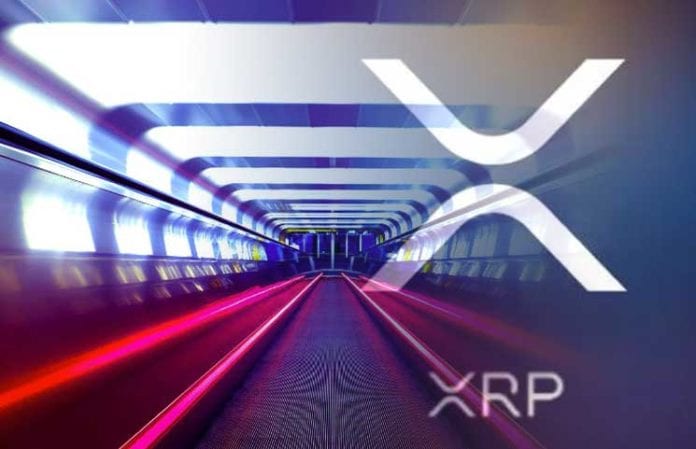 Ripple and XRP seem to be riding the wave of success these days.
There are brand new partnerships involved and brand new listings, along with exciting other accomplishments.
For instance, the latest achievement is that Coinbase revealed that they chose XRP and USDT for cross border-payments and they basically believe that XRP is the ideal solution for sending money internationally.
XRP over Bitcoin (BTC)
Coinbase could have chosen BTC, but they went with XRP which says a lot.
ZyCrypto debates the reasons for which the popular platform might have chosen Ripple's digital asset, and they eliminate from the start the idea that Ripple paid its way to Coinbase.
Their debate which we recommend you read ends with "Coinbase's choice of XRP is not an indication that it is superior to Bitcoin or that "it is the standard", but rather because payments are its strong suit and it should be used in that area to make life better which is the goal of the blockchain technology."
Massive names interested in Ripple
Ripple has a lot of fans, but there are also a ton of naysayers who claim that the whole project is a scam, a centralized project and Ripple owns XRP.
On the other hand, just like Ethereumworldnews mentions, you just cannot ignore the massive names which are interested or involved with Ripple: The White House, WorldBank, Federal Reserve, IMF, and central banks.
It was recently reported that the World Bank mentioned Ripple on its official website.
The World Bank just praised the distributed ledgers and called Ripple's xRapid a potentially transformational technology for cross-border payments.
They have addressed the shortcomings of the traditional payments systems and explained why and how DLT could change all of this and eventually revolutionize finance.
Ripple's solutions are definitely on the right track to mainstream adoption.