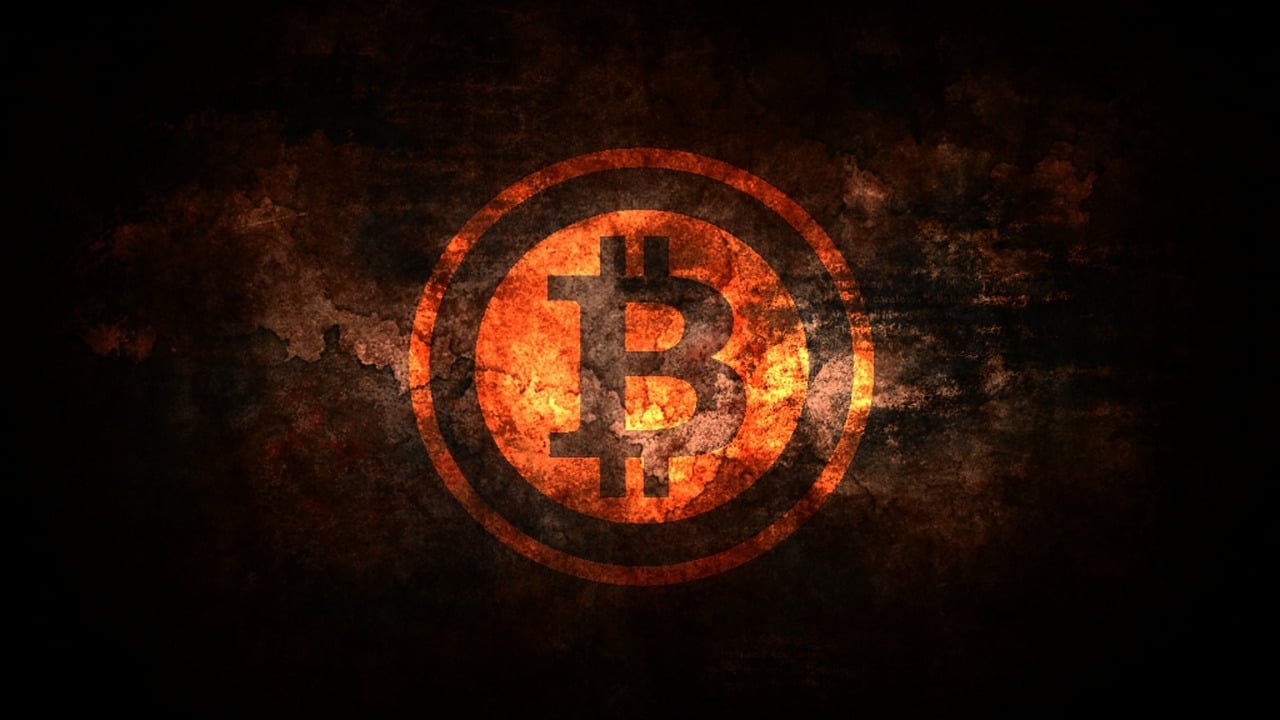 MicroStrategy and Michael Saylor have been boosting Bitcoin for a really long time. The CEO has been doing this regardless of the massive volatility that we can see in the crypto market.
Now, the firm is making headlines, and you can check out the available details below.
Capital International invests $600 million in MicroStrategy stock
Cointelegraph just revealed that the financial services company Capital International invested more than half a billion dollars into MicroStrategy stock.
In MicroStrategy's filings to the U.S. SEC, for the second quarter of 2021, the firm disclosed "Capital International Investors has purchased 953,242 shares of its stock," as the online publication notes.
They also noted that after the release of the SEC filing, MicroStrategy's stock price rose by more than 1.5% to reach $628.44 at the time of publication – this makes Capital International's shares worth roughly $600 million.
"Capital International's Q1 2021 filing with the SEC reportedly showed the firm did not own any shares of MicroStrategy as of March 31," Cointelegraph notes.
We suggest that you check out the complete article in order to learn more details about all this.
Michael Saylor addresses BTC security
Saylor has been promoting Bitcoin accumulation and adoption regardless of the coin's price and market massive volatility.
Check out one of his recent tweets below.
The #Bitcoin security network will decentralize, reorganize, upgrade, & revitalize over the next 12-24 months as a result of the China Exodus. Progressive miners, energy producers, & political jurisdictions will take advantage of this opportunity.https://t.co/oi6N6YOZvg

— Michael Saylor (@michael_saylor) July 7, 2021
In other relevant news, there have been all kinds of bullish predictions about the king coin's price these days, regardless of the market's strong fluctuations.
The Daily Hodl mentions Jack Sparrow, who is an important crypto analyst – he said that he believes Bitcoin can ascent to $380,000.
Stay tuned for more news.