Cardano 3rd Anniversary: Charles Hoskinson Highlights Achievements And Growth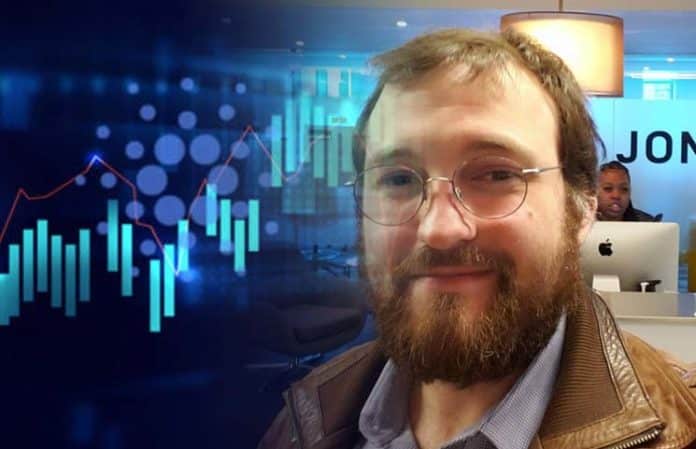 Cardano is three years old and the community is obviously celebrating.
Charles Hoskinson also celebrated this massive milestone and shared the following video on social media.
Happy 3 Years Cardano! https://t.co/fODGnQhOa8

— Charles Hoskinson (@IOHK_Charles) September 28, 2020
A commenter said: "3years lol Face with tears of joy since 2017 so many you tubers singing @ada $10 in 2020."
Someone else responded this: "wait till the smart contract, native assets and other building blocks are in place. the market has not priced in the technology yet, wait till it does…. next 2 years this project is going to fly. not sure about $10 but $2 is no problem."
The team was supposed to celebrate the holiday in Kyoto, Mongolia, Africa or somewhere else in the world, but, for obvious reasons, all of this had to be via a streaming video.
Hoskinson highlights the achievements and plans of the project
In the video that he tweeted, Hoskinson highlighted the achievements of the last few years and he also made sure to point out the growth that the Cardano ecosystem has achieved:
"The community has gone up in size so dramatically, it's unbelievable, I think we quadrupled. There are as many as seven times more transactions on a daily basis today, then there were on the second anniversary. Shelley has shipped. There are 1200+ registered stake pools, more than a third is decentralized and just in a few short months, it will be one hundred percent," he said as cited by the online publication Crypto News Flash. 
He continued and explained: "We are on the road to Goguen. Things are moving along quit good there. And liquidity on over 30 exchanges, with worth half to a billion dollars of trading volume every single day. There are hundreds of projects that want to be on Cardano. […] 2500 people are currently participating in 500 concepts in 100 distinct ideas […] More than the half of all ADA in the ecosystem is delegated."
He also talked about some very exciting projects that will soon make their way to Cardano, and he said that it would be really fun o announce them.
Check out the video above in order to learn all that he had to say.