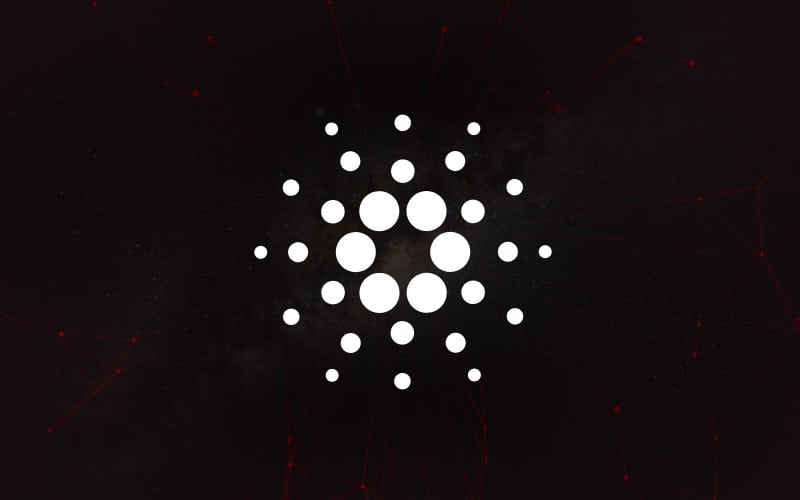 Cardano (ADA) –  is the only decentralized blockchain and cryptocurrency project to evolve out of scientific philosophy. The idea is said to be first research-oriented, peer-reviewed blockchain, with its drivers majorly consisting of renowned experts, academics, engineers, and researchers. The future of smart contract, observers say resides in Cardano because it poses to provide a robust, intelligent contract platform.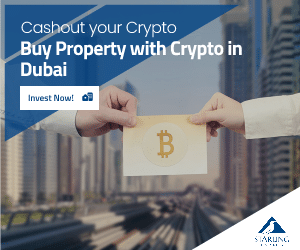 Cardano, popularly regarded as a third generation blockchain, is beyond cryptocurrency. It is laden with other benefits which makes it superb and stands out among other cryptocurrencies. Cardano, being a technological platform centered on smart contracting, will perform the function of running financial applications that are mostly depended on by governments, organizations, and even individuals from any place in the world.
The platform will run decentralised applications (Dapps), metadata, multi-party computations, side chains, among other worthwhile functions using scientifically researched precision as deployed in sensitive aspects like banking and aerospace, which makes it a scalable, secure and interestingly flexible technology.
2017 was the year revolution was brought into the cryptocurrency world with many services rendered using blockchain. This year, coins from different parts of the world surfaced, with or without essential functions. Cardano, however, devour all speculations as to its functions and credibility, rising from obscurity into limelight in a jiffy.
Who are those behind Cardano?
Cardano as was conceived in 2015 by three giants: Input Output Hong Kong (IOHK), blockchain development company, the non-profit Cardano Foundation, and the Japanese company Emurgo. The team is headed by Charles Hoskinson, former co-founder of Ethereum and BitShares.
According to the team, "the reason we are building Cardano is that we feel we have a legitimate shot at delivering — or at least advancing — this vision for the developing world."
It is understandable that the whole goals of Cardano cannot be covered at a stretch without disrupting the prevailing financial systems, the team says if it "can change the way cryptocurrencies are designed, evolved and funded, then there is a great accomplishment."
Ever heard about ADA?
Cardano is 'home to Ada cryptocurrency, which is used for sending and receiving digital cash. The coin, popularly regarded as the 'Ethereum of Japan' because Japanese were 95% of the participants in the ADA Initial Coin Offering (ICO), has been in existence since 2015. Nonetheless, it received a massive turnaround in December 2017 when it becomes the 6th largest cryptocurrency in the world with a skyrocketing $10.4B market capital.
On December 15, 2017, Cardano (ADA) was sold for $0.20636, and on December 17, the price had doubled to $0.40251.
Now, Cardano has a market cap of $9,445,361,432, a circulating supply of 25,927,070,538 ADA, and a total supply of 31,112,483,745 ADA. It is being sold at a market value of $0.364305. The wallet primarily used for ADA coin is Daedalus.
Cardano (ADA) Chart source: cointmarketcap.com
Cardano and smart contracting.
While Ethereum is being praised for providing a decent smart contract platform, Cardano is jumping all hurdles and going beyond the used to be yardsticks in intelligent contracting. Cardano's major aim is to be a robust and advanced smart contract platform. The team has over the years created an advanced new Proof-of-Stake (POS) method called Ouroboros to increase its functionality to a third generation blockchain requirement.
Ouroboros is said to have more robust functions and applications than those known protocols. It is designed by an exceptionally endowed team of cryptographers from five notable academic institutions, and the team was led by Professor Aggelos Kiayias of the University of Edinburgh.
With the advent of ADA coin, there is a high possibility of having a smart contract platform with more efficient, quick and cheap sophistication and with the same 'store of value' noticed in Bitcoin.
Cardano Foundation plans to overcome all treats.
In recent time, cryptocurrencies and blockchain technology are being affected by different security threats especially the ones coming from quantum-computing. Cardano is the major cryptocurrency researching on developing quantum-resistant measures to cyber threats. In this Cardano Foundation and think-tank Z/YEN are researching assiduously to bring long-lasting solutions to the quantum-computing threats.