Cardano (ADA) Can Now be Purchased With Euro on Gemini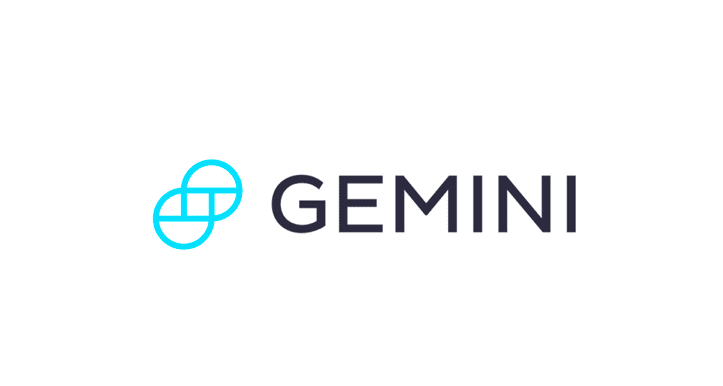 ​Gemini, the cryptocurrency exchange founded by the Winklevoss brothers back in 2014, which has become very popular in the last few years, has announced it now allows users to trade crypto assets against Euro.
In a reveal on Wednesday, October 28th, the company said all listed cryptocurrencies on its platform can now be purchased and traded with euros. This means Cardano (ADA) can now be bought and traded with euros, along with other cryptocurrencies listed on the platform.
This also means that the exchange platform's European customers will be able to buy Bitcoin (BTC), Bitcoin Cash (BCH), Ethereum (ETH), Cardano (ADA), Chainlink (LINK), and a bunch of other cryptocurrencies with Euro.
https://twitter.com/tyler/status/1321466137612222468
The exchange's pro-level platform ActiveTrader has also listed pairs for the Euro against Bitcoin (BTC) and Ethereum (ETH) as well as GBP against the same two digital assets.
Gemini Also Offers 'Shielded' Withdrawals
Almost a month ago, Gemini also listed pounds sterling for the U.K. market, after it was granted an Electronic Money Institution (EMI) license from the Financial Conduct Authority (FCA)​ in the United Kingdom. With this move, U.K.-based customers are now able to make GBP-crypto purchases or deposits to fund their accounts using wire transfers, Faster Payments, and CHAPS.
In the United States, Gemini also recently added 'shielded' zcash withdrawals, enabling users to utilize the privacy-enhancing crypto coin without being required to disclose their identities or the size of their transactions.
After announcing the news and revealing to be the first regulated exchange to enable these 'shielded' zcash withdrawals, Gemini unveiled it has received approval from the New York State Department of Financial Services​.
In addition to the new changes and improvements, Gemini users can now make euro deposits through SWIFT wire or SEPA transfers. The exchange platform, which has a daily trading volume of around $70 million, also offers trading pairs with the Australian, Canadian, Hong Kong, and U.S. dollar.