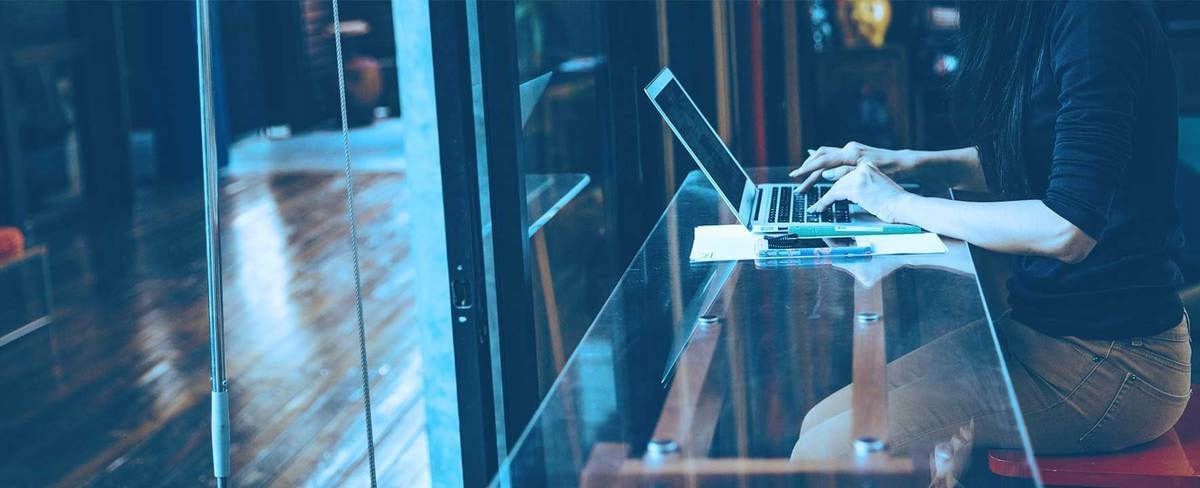 Cardano is in the spotlight again following the latest reports. Check out what a developer managed to achieve.
Cardano dev marks an important move
Cardano (ADA) developer Input Output Global (IOG) is working with the University of Edinburgh to create a new system that will determine if a blockchain is truly decentralized, according to the latest reports coming from the online publication the Daily Hodl.
IOG says that most blockchains claim to be decentralized. They also note that these assertions are subjective because no standard framework for evaluating decentralization exists.
The technology company says the Edinburgh Decentralization Index (EDI) aims to address this issue. Here's what they had to say about the matter:
"The EDI will create a unified framework capable of evaluating degrees of decentralization, and is applicable to data extracted from Bitcoin, Ethereum, Cardano, and other chains."
As the online publication mentioned above notes, IOG says the index will assess a blockchain's level of decentralization based on multiple layers. These include API, consensus mechanism, hardware, software, network, tokenomics, governance and validators' geographic distribution.
The first step of the initiative involves the launch of a research project that will define and measure decentralization. In order to learn more details about this impressive plan, make sure to check out the original article. 
Cardano in the news
It's just been revealed that Cardano's Charles Hoskinson said that an important dev whom we mentioned above as well is working on a new privacy altcoin and blockchain. Check out the latest reports about some new exciting developments that are taking place in the crypto space these days amidst the tragic events involving FTX.
Charles Hoskinson just said that Input Output Global (IOG) is gearing up to launch a new altcoin and blockchain designed to protect a user's privacy.
During this year's ScotFest event, Hoskinson says the Cardano developer is working on Midnight. This was born out of the need to create a coin "with privacy at its core."