Cardano (ADA) Hits New Important Milestone – Bloomberg Adds ADA To Its 'Terminal' Real-Time Market Info Platform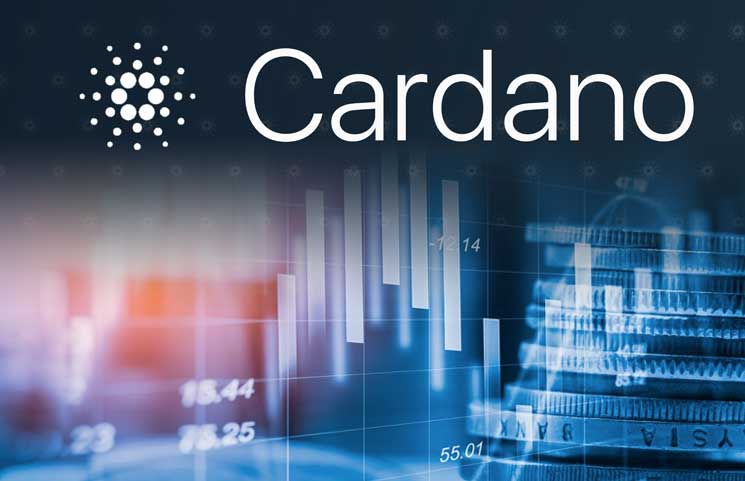 Cardano has been making headlines these days following more achievements. First of all, the Cardano Community celebrated following the latest reports that Coinbase Pro started to support the digital asset.
Coinbase's official blog post revealed that finally, ADA gets listed on Coinbase Pro.
"Starting Today, Tuesday, March 16, transfer ADA into your Coinbase Pro account ahead of trading. Support* for ADA will be available in all Coinbase's supported jurisdictions. Trading will begin on or after 9 AM Pacific Time (PT) Thursday, March 18, if liquidity conditions are met," the official blog post notes.
Cardano marks new milestone
Following the great Coinbase-related news, the Cardano Foundation shared another important announcement on their social media account.
Check out their post below:
NEW BLOG: Another important milestone for #Cardano as financial data powerhouse Bloomberg adds Cardano to its 'Terminal' real-time market information platform and leading exchange @CoinbasePro lists $ADAhttps://t.co/zsNEzt9RvH

— Input Output (@InputOutputHK) March 17, 2021
The feedback that the team behind the project received was, as expected, a positive one. Check out the official announcement to find out more about the community's reaction.
ADA is up by more than 17% in the past 24 hours
Regarding the price of ADA today, at the moment of writing this article, ADA is trading in the green and the digital asset is priced at $1.46. 
In other recent news, Cardano's Charles Hoskinson addressed the crypto scams that have been plaguing the crypto space for a while now.
Cardano has been addressing crypto-related online scams for a really long time now. Charles Hoskinson talks about a recent victory in this direction and urges people to continue to raise awareness to the issue.
Check out his tweet below.
One small but deeply meaningful step today, but a long road ahead for crypto scams. We have a lot of work to do as an industry to combat them. Thanks everyone for the help in bringing visibility to this issue!

— Charles Hoskinson (@IOHK_Charles) March 17, 2021
Stay tuned for more news.