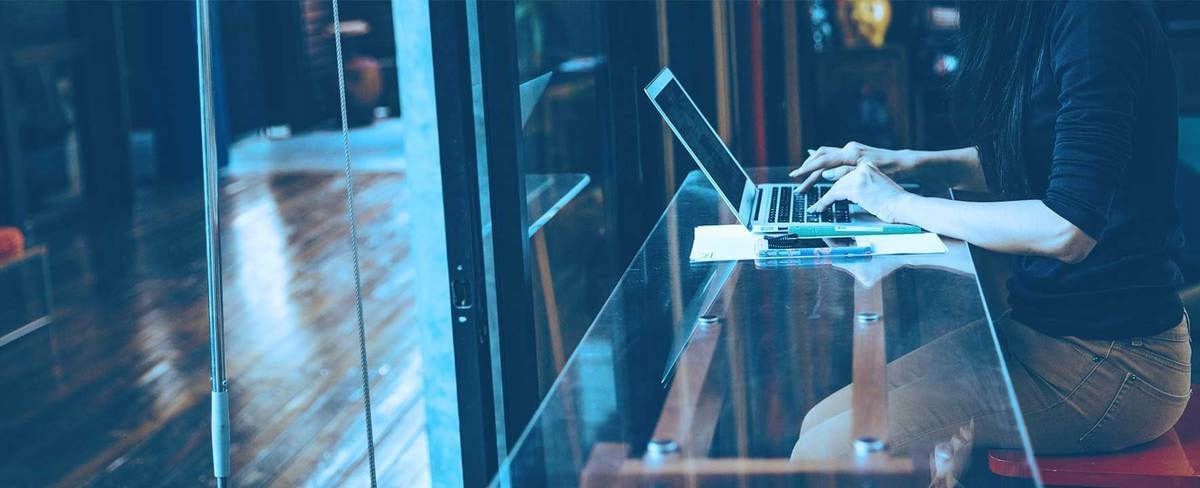 An important Ethereum competitor, Cardano is in the spotlight again, following the latest achievement. The project managed to reach the 50 million transaction milestone.
Cardano reaches massive milestone
It's been just revealed that Cardano has set a new milestone for transactions as its highly anticipated Vasil hard fork upgrade nears.
Cardano blockchain explorer Cardanoscan reported that the smart contract platform recently surpassed 50,000,000 total transactions.
Cardanoscan fresh data also reveals that about 920,000 of those transactions occurred during the last 15 days.
Cardano's Vasil hard fork is set to occur on September 22. This will bring Cardano one step closer to fulfilling its ambitions, as previously stated by ADA co-creator Charles Hoskinson.
"It's becoming more clear that the distance between us and everyone else is growing. We built Cardano to be the financial operating system of the world. We built it to bank the unbanked."
He continued and said this:
"We built it as a community to give economic identity to those who don't have it so we can have one global fair marketplace."
Hoskinson noted the fact that this is a crazy mission. The Vasil hard fork kicks off just after Ethereum Merge went live. There are huge expectations for ETH following this new upgrade, but experts say that we must wait a bit longer in order to see the price of ETH rise.
Regarding the price of ADA today, at the moment of writing this article, ADA is trading in the green, and the coin is priced at $0.46.
Despite the massive market volatility that we have been seeing lately, there are still a lot of moves in the crypto space that boost the mainstream adoption of digital assets and their underlying tech, the blockchain.
Stay tuned for more news from the crypto space and make sure to check out the prices in the market as well.