Cardano (ADA) Price Prediction – Expected to Reverse Lower After 30+ Percent Increase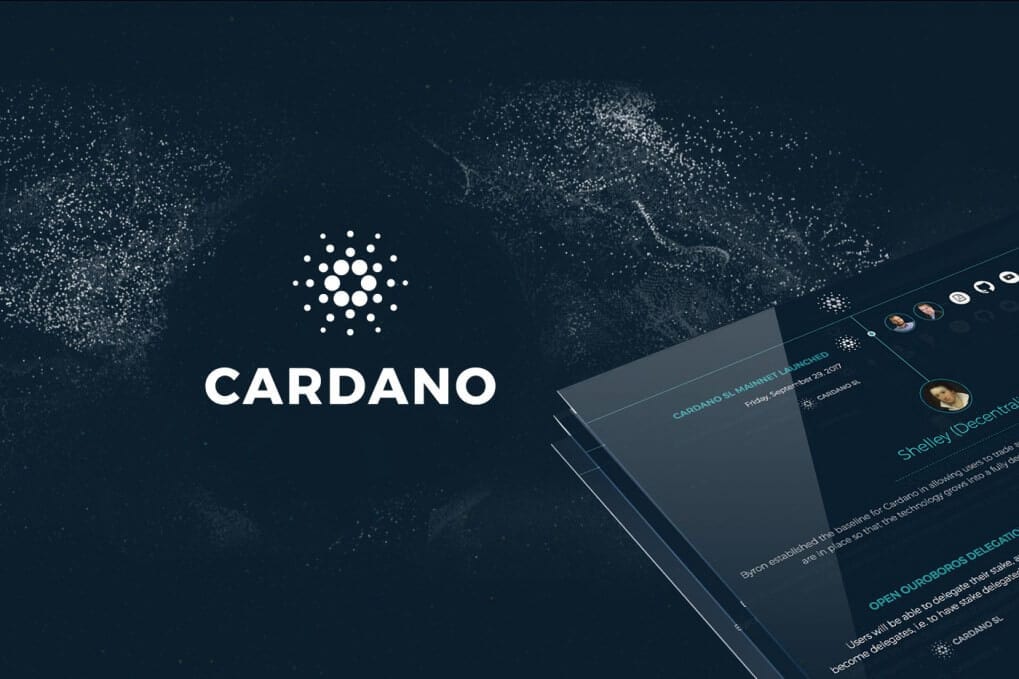 ​Cardano (ADA) has seen a powerful surge to the upside over the last few days. According to data collected by TradingView, the crypto coin is up around 30 percent since it reached a bottom price level just two days ago.
Unluckily, technical signs show that the coin is prone to reverse lower after the rally. This matches predictions some analysts have made, which expect Bitcoin's ongoing rebound to diminish as it encounters resistance from the $10,800 to the $11,200 zone.
ADA Prone to Correct After 30+ Percent Surge
Cardano is expected to correct to the downside after undergoing the surge we mentioned above, and which came as Bitcoin saw a steady recovery. An analyst shared the ADA chart seen below on September 25th, which shows that Cardano's recent price movements have formed a bearish textbook split between its trend and a crucial trend indicator.
This divergence implies a loss of momentum in the uptrend, enhancing the possibility of the cryptocurrency reversing lower. Moreover, ADA is now hovering around the upper band of a range indicator, suggesting it may be overbought on a short-term period.
ADA's price action over the past few weeks with analysis by crypto trader @Coldbloodshill. [ Image Source: TradingView.com]
Another trader agreed with the assertion that Cardano could be attaining a top in the near term. This trader's assay showed that ADA had started a short-term downtrend as it struggles to retake the highs at $0.098.
Moves Towards DeFi Could Help Cardano
Cardano heading towards decentralized finance could help ADA surge, just like it happened to Ethereum over the last few months.
Charles Hoskinson, the founder of Cardano blockchain, said back in August that he is obsessed with DeFi, and it is studying 'hundreds of pages of reports, lots of interviews and discussions' because he sees incredible value in some of the most trending activities in decentralized finance.
If Cardano developers manage to capture some of the DeFi market shares as Ethereum users face high transaction fees, ADA could start gaining some more traction.