Cardano (ADA) Price To Explode In June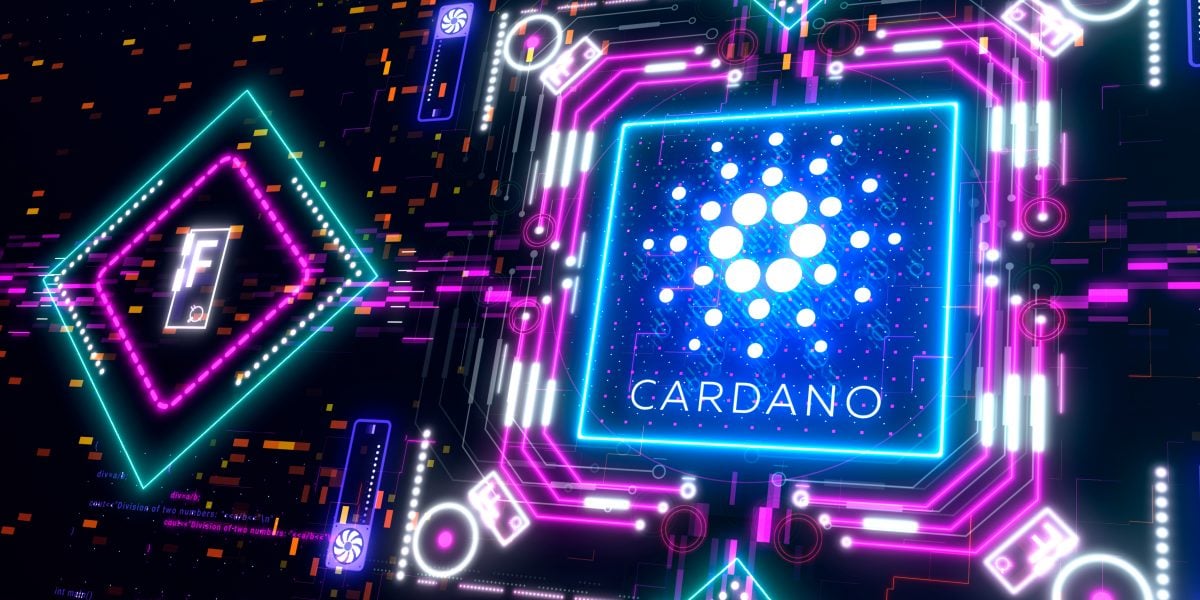 The host of YouTube channel Altcoin Daily names some cryptos that he believes will surge a lot during the next month.
Cardano price prediction
Aaron Arnold begins his list with Cardano (ADA) – he said that the coin will have its price driven higher by the upcoming Alonzo hardfork that will deliver long-awaited smart contract capabilities.
Arnold highlights a report from CoinShares showing that in the past week, Cardano has outpaced Bitcoin and Ethereum in institutional inflows.
"Institutional investment managers bought $10 million worth of ADA products for the week ending on Monday," he said.
He continued and said: "By comparison, Bitcoin funds saw an outflow of $110.9 million during the same week. Ether outflows totaled $12.6 million."
Cardano releases important news
The Cardano Foundation dropped important news today. Check out their tweet:
The Plutus Pioneer Programme has opened the eyes of sceptical enterprises.

Our CEO, @f_gregaard talks about how banks are learning to upgrade to #Cardano.

Special thanks to @CardanoLive @RichardMcCrackn for the great show!https://t.co/VC9PMVqJiW

— Cardano Foundation (@CardanoStiftung) May 24, 2021
Someone said: 'I'm a big Cardano fan… but have to say that I'm really disappointed from the timing in communication of the foundation. Haven't heard or read anything for monthes. Now after a big shake-out activity is rising. I don't want to say more…'
The Cardano Foundation dropped an important message about the project's initiatives and more. Check out their post on social media and the video that the team behind the project shared.
If you are wondering what Cardano Foundation's role is within the Cardano ecosystem, @F_Gregaard and Eva give a good explanation of what we do, some initiatives within the foundation & how we work together with IOG (IOHK) & Emurgo to achieve a common goal.https://t.co/rO06Q95qAV

— Cardano Foundation (@CardanoStiftung) May 23, 2021
Stay tuned for more news.