Cardano (ADA) Saw A Strong Rally As Charles Hoskinson Addresses Unity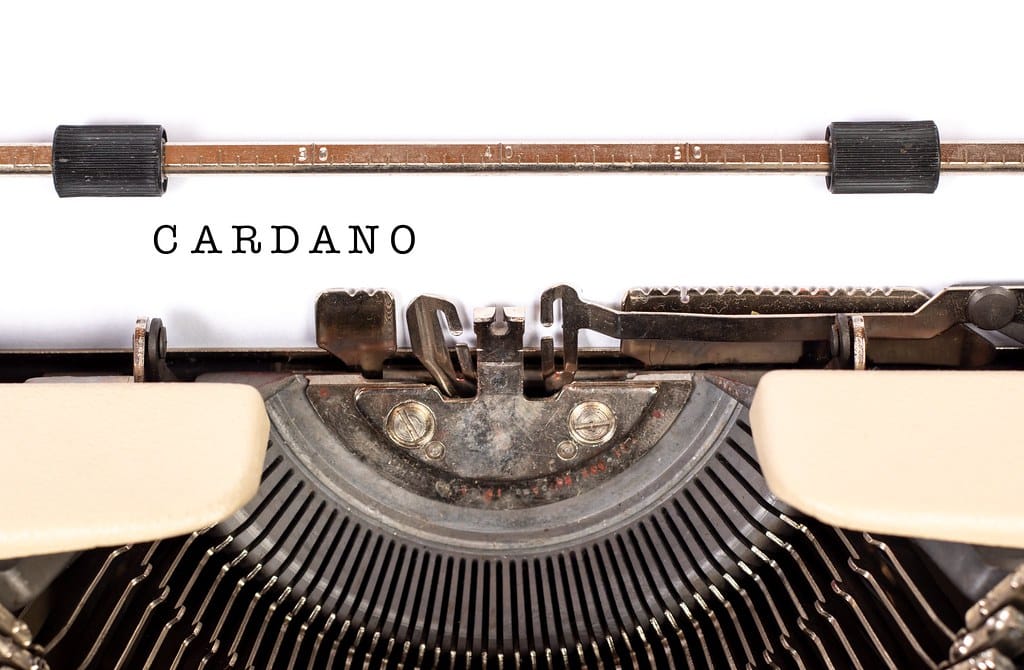 Just the other day, Cardano (ADA) saw a massive rally that took the coin straight on the 6th position on CMC.
It's been revealed that Charles Hoskinson is really confident that ADA will be securing its spot as a leading smart contract platform after the crypto surged.
At the moment of writing this article, the coin is sitting on the 7th position on CMC and it's trading in the red. ADA is down by about 5% and the coin is priced at $0.123670.
Charles Hoskinson addresses Cardano's fundamentals
In a new YouTube video, Hoskinson said that Cardano's fundamentals are thriving, and his team will continue pushing to break new ground in the industry.
"Here's the reality, we had the Shelley summit, and it showed the world that those who took a very bearish contrarian position on Cardano are wrong. We, as an ecosystem, are here to stay. We're gonna keep growing, we're gonna keep delivering, and we're gonna have a great product and market, and we already have a great product to market," as cited by the online publication the Daily Hodl.
He continued and said that the whole crypto space would benefit from what Cardano has to offer as it builds systems that he's hoping will have the ability to bring the crypto industry at a higher level.
"We are leaving behind foundations that will fundamentally transform the way things work in our industry and hopefully the world. We're showing people how to do liquid democracy. We're showing people how to do blockchain-based governance. We're showing people how to do a much better UTXO model…" he said.
He said that this is the smart cow effects – when a cow finds a way to open up the paddock, al the cows will get out. The same way, Cardano will be paving the way for all the projects in the crypto space.
We recommend that you check out the video above in order to learn more details.
CoinMarketCap
CoinMarketCap is a website that provides cryptocurrency market cap rankings, charts, and more. It was purchased by Binance for $400M in 2020.
Coinbase
Coinbase is a digital currency exchange headquartered in San Francisco, California.
I am a technical writer, author and blogger since 2005. An industry watcher that stays on top of the latest features, extremely passionate about finance news and everything related to crypto.
CEX.IO
Coinbase
Binance
Lasted news