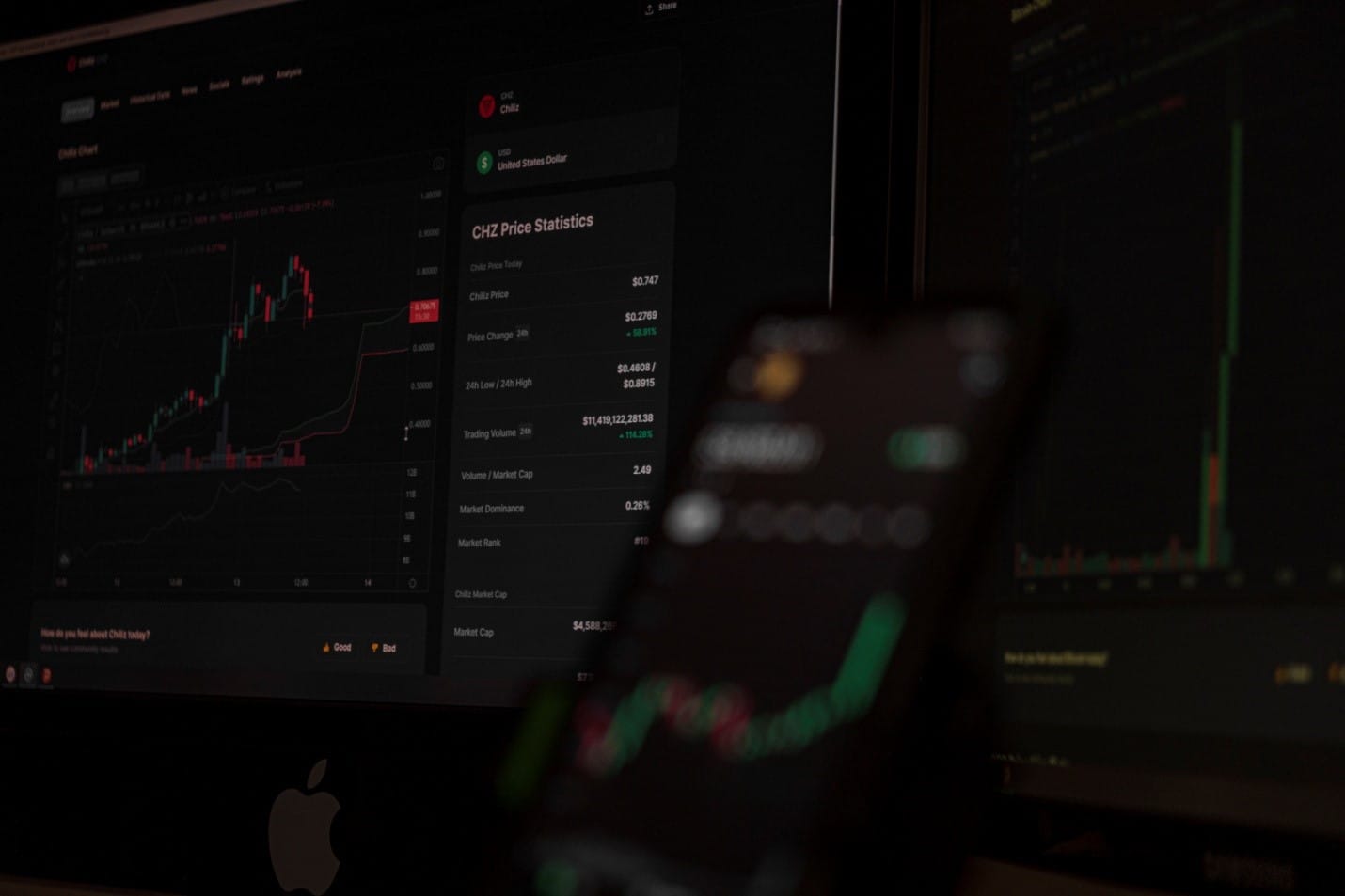 According to Santiment, individuals with crypto wallets holding between $10,000 and $100,000 worth of Cardano (ADA) have recently acquired the largest amount of ADA in almost a year.
ADA transaction volume on the rise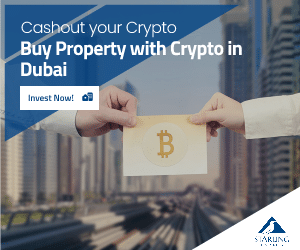 The market analytics platform's data indicates that whales and sharks have invested an extra $116.1 million in ADA, which competes with Ethereum (ETH), since May.
Furthermore, the transaction volume on ADA has increased to over $67 billion.
"Whales and sharks holding between 100,000-10 million ADA have now accumulated back to their highest level since September 2022, as Cardano sits just above $0.29. Additionally, the on-chain transaction volume has been consistently increasing for the past six months."
Some wealthy investors in the cryptocurrency market have recently been purchasing ADA due to its discounted price.
In June, the value of Cardano dropped from $0.37 to $0.26 after the U.S. Securities and Exchange Commission (SEC) claimed that the digital asset is a security in their lawsuit against Coinbase.
Currently, Cardano is being traded for $0.30, which is a 2.22% increase over the last 24 hours. According to Santiment, other altcoins like Solana (SOL), Toncoin (TON), and Hedera (HBAR) may also experience a rally as Bitcoin (BTC) rises above $30,000.
Profit-taking for the leading cryptocurrency is now at its highest point in over three weeks. Santiment advises investors to keep an eye on FOMO (fear of missing out) levels as prices continue to rise, with SOL, TON, and HBAR among the top-performing assets.
Speaking of Cardano, it's been just revealed the fact that recent reports suggest that Solana may experience a similar fate to Cardano's bear market turnaround in 2019.
Cardano in the news
Leading crypto trader Benjamin Cowen predicts that Solana (SOL) may face some challenging days ahead before experiencing a significant rebound.
Cowen, who has a following of 784,000 subscribers on YouTube, believes that SOL is more resilient than other altcoins due to its strong capitulation at the end of 2022.
He notes that SOL hit a low earlier this year and then reached a high before sweeping the high. Cowen compares this trajectory to Cardano's (ADA) price movement in 2019.