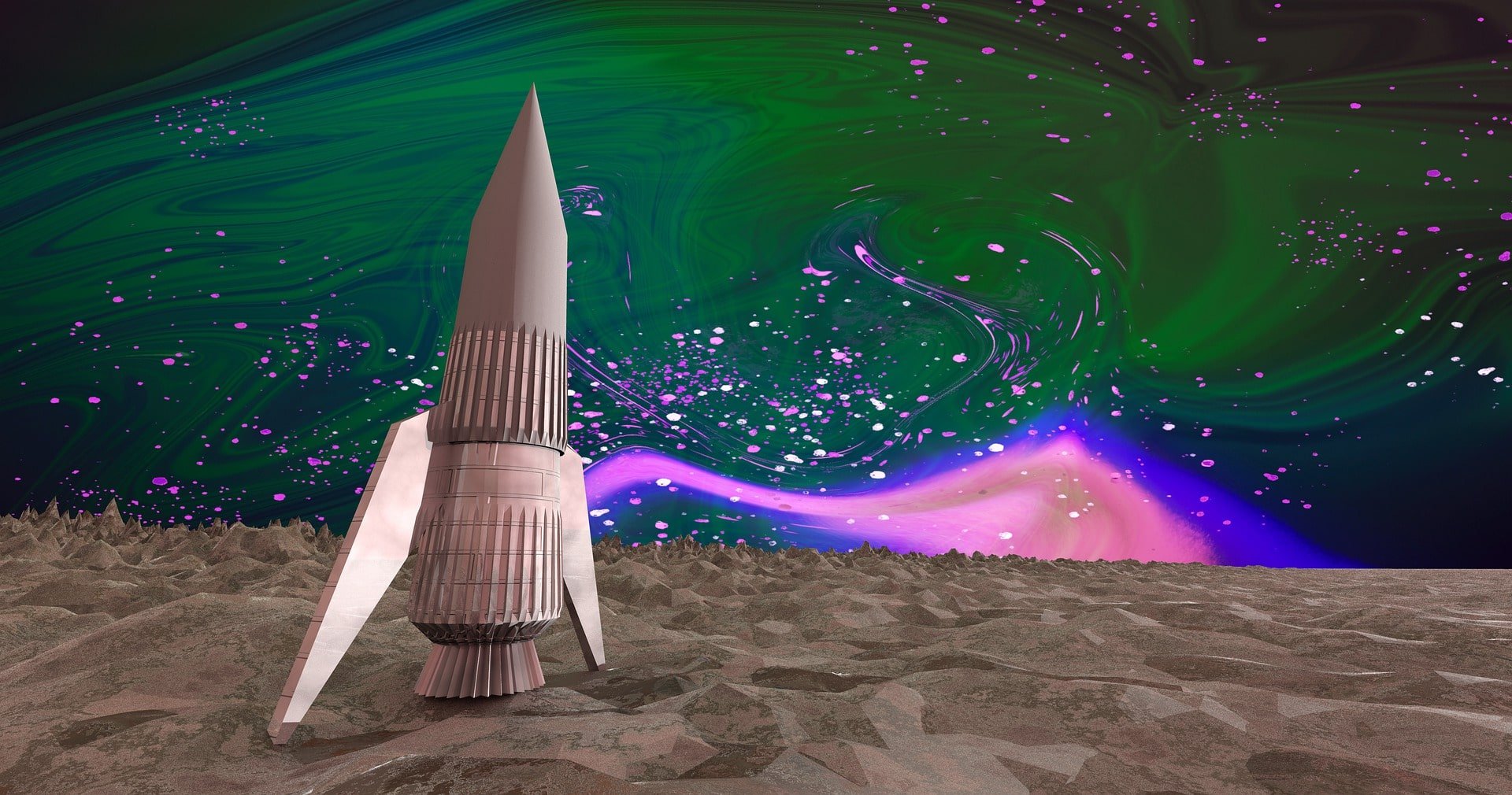 Charles Hoskinson, CEO of Input Output (IOHK), expressed his confidence in Cardano (ADA) becoming the top cryptocurrency in the future. Check out the latest reports about this below.
ADA massive prediciton hits the markets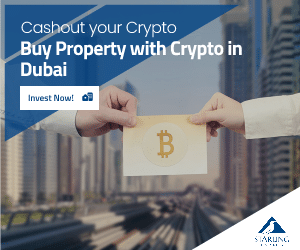 Speaking at the Rare Evo 2023 event in Denver, he explained that Cardano, currently ranked as the eighth largest digital asset by market cap, has the potential to surpass Bitcoin (BTC) and Ethereum (ETH) due to its superior scalability and interoperability.
"People are scared of decentralized governance because they view it as something that takes away, but I've never believed that… I think if you give people a chance to rise up and show you who they are, what they can do, they will do amazing things, so that's our challenge and that is why Cardano, I feel, is probably going to become the biggest cryptocurrency in the world."
The founder of Cardano believes that their smart contract platform has the potential to replace outdated societal infrastructure, such as banking and voting.
They envision Cardano becoming the backbone of a new digital nation and society, where trust can be restored.
This new society will be a place where voting, money, and digital life coexist, providing an all-encompassing platform for users to utilize. Currently, ADA is trading at $0.26, showing a 0.64% increase in the last 24 hours.
ADA transaction volume on the rise
The market analytics platform's data indicates that whales and sharks have invested an extra $116.1 million in ADA, which competes with Ethereum (ETH), since May.
Furthermore, the transaction volume on ADA has increased to over $67 billion.
"Whales and sharks holding between 100,000-10 million ADA have now accumulated back to their highest level since September 2022, as Cardano sits just above $0.29. Additionally, the on-chain transaction volume has been consistently increasing for the past six months."
Check out our previous article in order to learn more details.