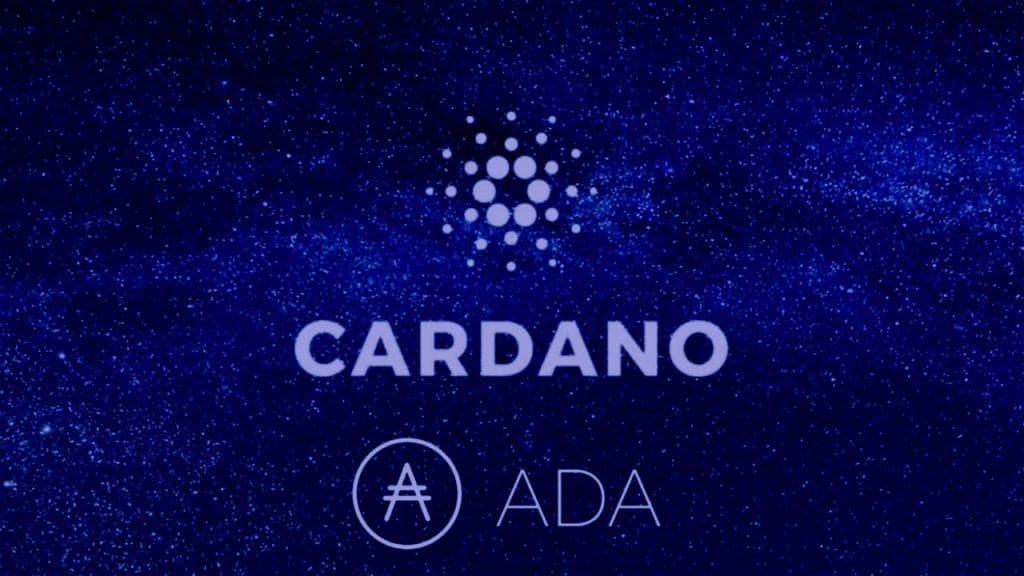 The Cardano Community celebrated following the latest reports that Coinbase Pro started to support the digital asset.
Coinbase's official blog post revealed that finally, ADA gets listed on Coinbase Pro.
"Starting Today, Tuesday, March 16, transfer ADA into your Coinbase Pro account ahead of trading. Support* for ADA will be available in all Coinbase's supported jurisdictions. Trading will begin on or after 9 AM Pacific Time (PT) Thursday, March 18, if liquidity conditions are met," the official blog post notes.
The same official blog post notes that "One of the most common requests we receive from customers is to be able to trade more assets on our platform. Per the terms of our listing process, we anticipate supporting more assets that meet our standards over time."
ADA trading begins today
It's been also revealed that support for ADA will be available in all of the crypto exchange's supported jurisdictions, and trading begins today once liquidity conditions are met.
It's been also revealed that the price of ADA exploded after the announcement, and the 15-day correction is finally over.
As the online publication the Daily Hodl notes, Coinbase added that ADA is only available on Coinbase Pro.
The crypto exchange made sure to highlight the fact that it will make a separate announcement should it decide to list the altcoin on Coinbase.com.
Coinbase also stated that for now, it only supports withdrawals to one ADA wallet.
"At this time, Coinbase Pro only supports withdrawals to Shelley addresses (addresses that begin with addr1). Full support for all Cardano addresses (Byron & Shelley) will be enabled shortly."
ADA is up by over 13%
Regarding ADA's price today, at the moment of writing this article, ADA is trading in the green, and the digital asset is up by more than 13% in the past 24 hours.