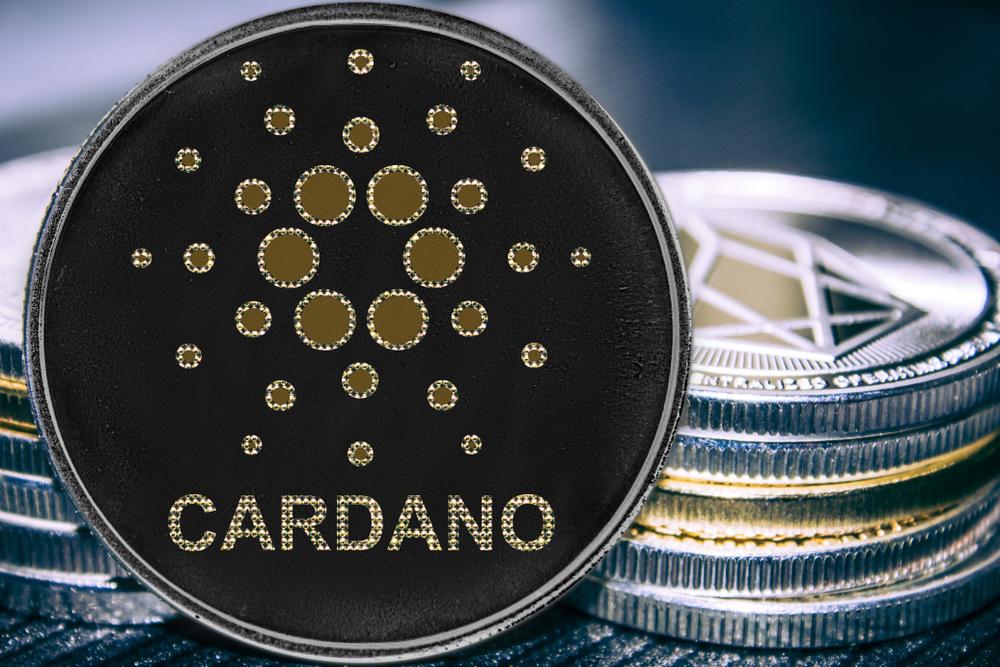 Cardano keeps staying in the news these days and the team behind the project is addressing economic identity.
Check out IOHK's post that Cardano reposted.
Economic identity is the key to unlocking opportunity for billions. #Blockchain has come of age.

Join us this coming Thursday 29th April 16:30 UTC for #CardanoAfrica to find out more

Register today @ https://t.co/pZw1p6Qsh6@cardano @CardanoStiftung @emurgo_io #Cardano pic.twitter.com/QxjgIKHEed

— Input Output (@InputOutputHK) April 23, 2021
A follower said: "Hi, I've been showing you my work for days and asking for it to be auctioned. I need help but none of the creators of Cardano or their team has given me the support. I really see who they are."
Someone said: "Will represent real-world application of blockchain technology that could be a catalyst for shifting perception and a reordering of old systems."
A follower posted this: "I was looking for this comment! >.< I have a feeling we will get the official announcement of deals with governments and be shown a roll out. Well, I sure hope so! Good for freaking Africa! Finally, after they've been taken from for centuries it's their time."
Charles Hoskinson addresses the regulations in the US
Cardano's Charles Hoskinson addresses crypto regulation in the US.
He said that further crypto regulation in the United States is virtually an inevitability, according to the latest reports coming from the online publication the Daily Hodl.
In a new video, Hoskinson said that the massive valuation of the crypto industry makes it necessary for regulators to evaluate the space more.
"There is no reality that a government as regulation-friendly as the United States government will allow an industry with a market capitalization of over a trillion dollars to be unregulated or to live in this weird gray area of enforcement," he said.
Stay tuned for more news and check out the markets.