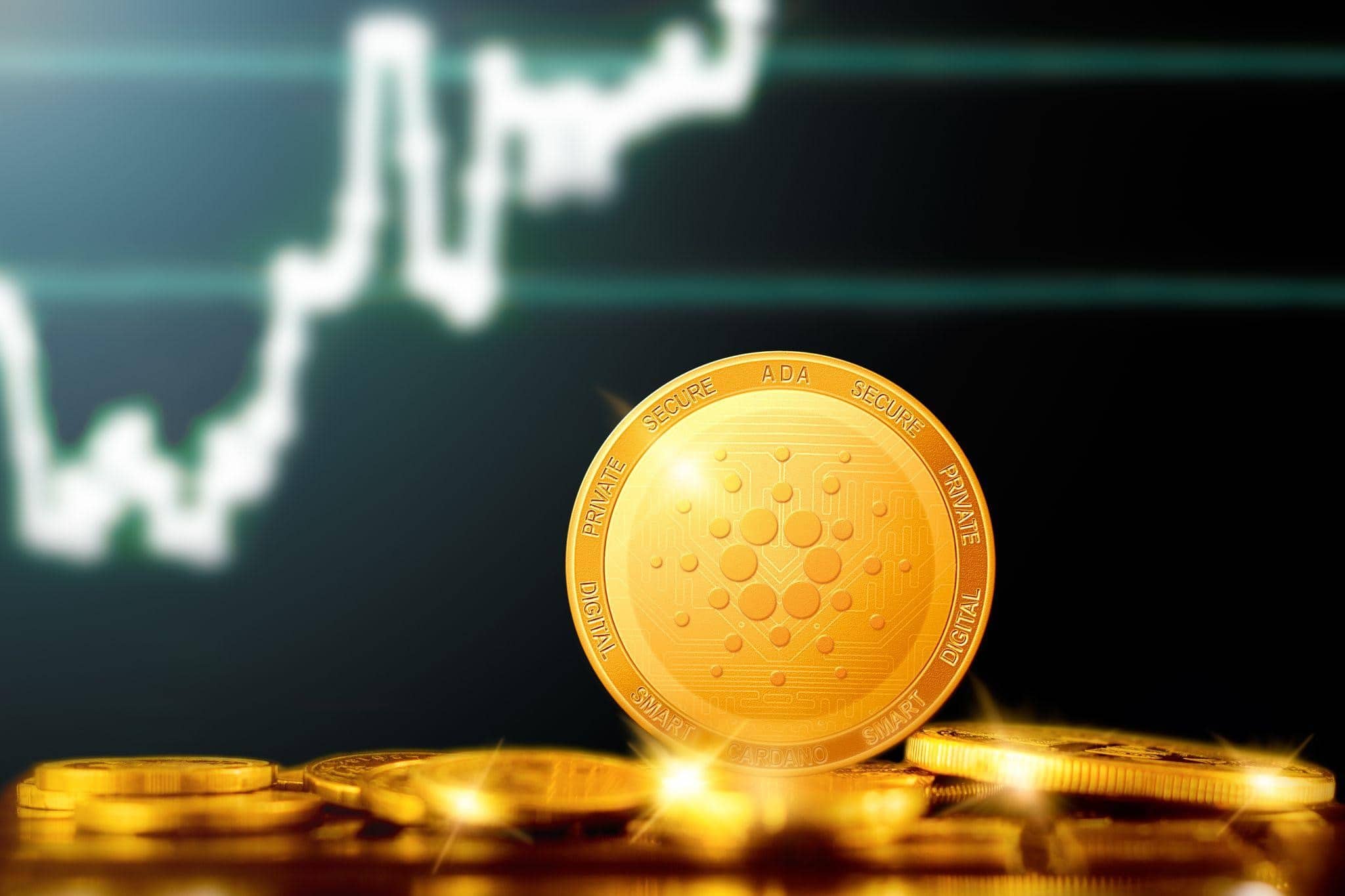 Despite the bloody crypto market that we see today, there are all kinds of juicy events taking place in the crypto space. For instance, the Cardano adoption is going great. It's been just revealed that the number of ADA wallets just broke new ATH.
Number of ADA wallets hits new ATH
It's been just revealed that there is new data showing that Ethereum challenger Cardano (ADA) is seeing a surge in adoption. According to the latest reports, the number of ADA wallets hitting a new all-time high despite a shaky April for the smart contract platform.
A new report by CryptoCompare is showing that the number of addresses holding Cardano rose to a record high last month. This happened amid a significant surge in the number of hodlers, or entities that have kept their ADA stacks untouched for over a year.
"The number of addresses holding ADA grew 2.99% to an all-time high of 5.20 million in April. This includes an increase in the number of hodlers from 529,000 in March to 679,000 in April. Short term traders declined 44.6% to 377,000."
It's worth noting the fact that the number of addresses with an ADA balance continues to grow, and CryptoCompare points out that user activity on Cardano is starting to lose steam.
"Activity on the Cardano blockchain experienced a significant hit in April. Monthly transactions fell 62.2% to 1.17 million, while average active addresses also fell 57.7% to 52,000. Average daily new addresses saw a similar decline of 59.1% to 23,200."
Charles Hoskinson in the news
Charles Hoskinson, the creator of Cardano, talked recently about the future of the project. Check out some of the most interesting details below.
He revealed the key areas of focus during the next phase of growth for the eighth-largest crypto project by market capitalization.
When he was asked on his YouTube channel during an ask-me-anything (AMA) session what the "next significant evolution of Cardano after 2022" would be, Hoskinson made sure to explain that the priorities would include making Cardano resistant to quantum attacks.