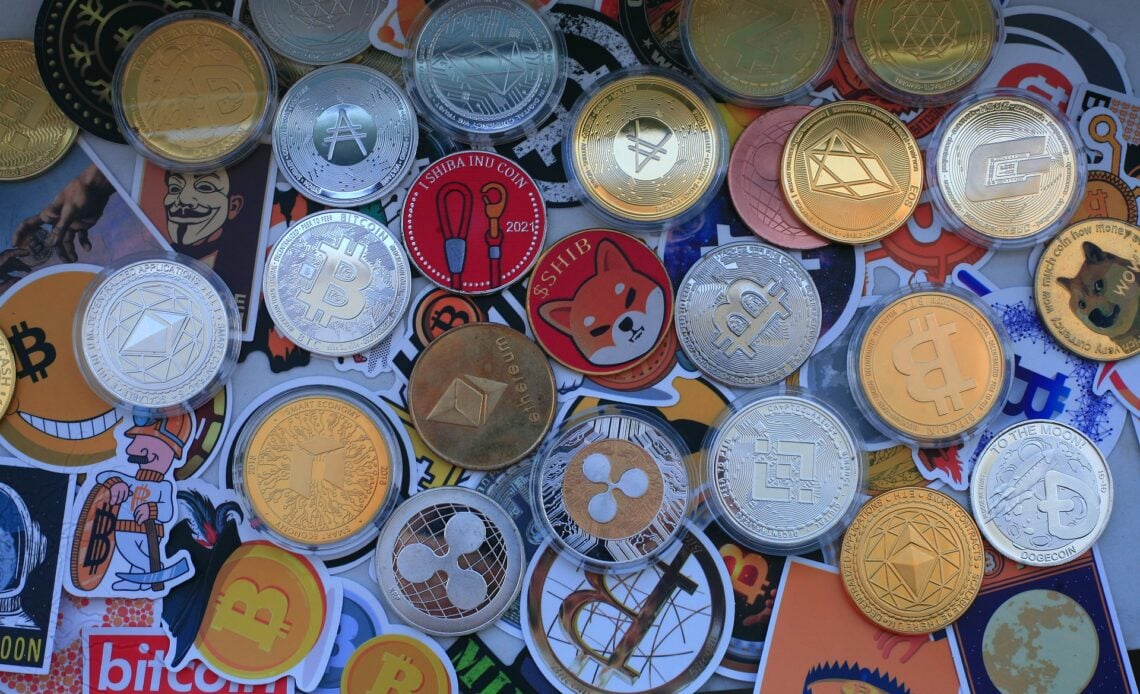 The crypto market is undergoing a strong correction, but we can still talk about the top coins to accumulate this month. Check out the latest reports below.
Crypto analyst Michaël van de Poppe says that Cardano (ADA), Chainlink (LINK) are offering some of the most attractive risk-reward ratios as the crypto markets continue to correct.
In a new strategy session, Michaël van de Poppe said that Cardano's area of interest is somewhere in the $0.70 range, with the potential for rallying to his target above $1.00.
"We're currently on a block of interest that has to hold here, so we ultimately are looking for such a scenario (move above $1.00) that we just bottom out to. If that doesn't happen, I'm looking at the next level around $0.38, but these two are the ones that I'll be looking at if you want to get into Cardano for trading or investing."
He is also addressing the decentralized oracle network Chainlink. Van de Poppe says that LINK is currently in a position that can potentially generate favorable returns to long-term investors.
"If you start a thesis of a). 'I want to include Chainlink in my portfolio, and I want to start accumulating that from here all the way towards $7," averaging, you get that for $9, and the all-time high is $52. If the downwards risk is approximately 30% to 50%, the upside potential is at least a 500%. I think it's always a plus if the project is fundamentally still doing well."
Crypto adoption boom
It seems that the crypto adoption is still going great these days, regardless of the prices in the market.
It's been just revealed that the US asset manager WisdomTree hopes its forthcoming consumer-facing crypto wallet will offer an approachable experience for the less tech-savvy users.
The mass crypto adoption has been one of the most important goals that the crypto space has set and there have been a lot of moves taking place in this direction.