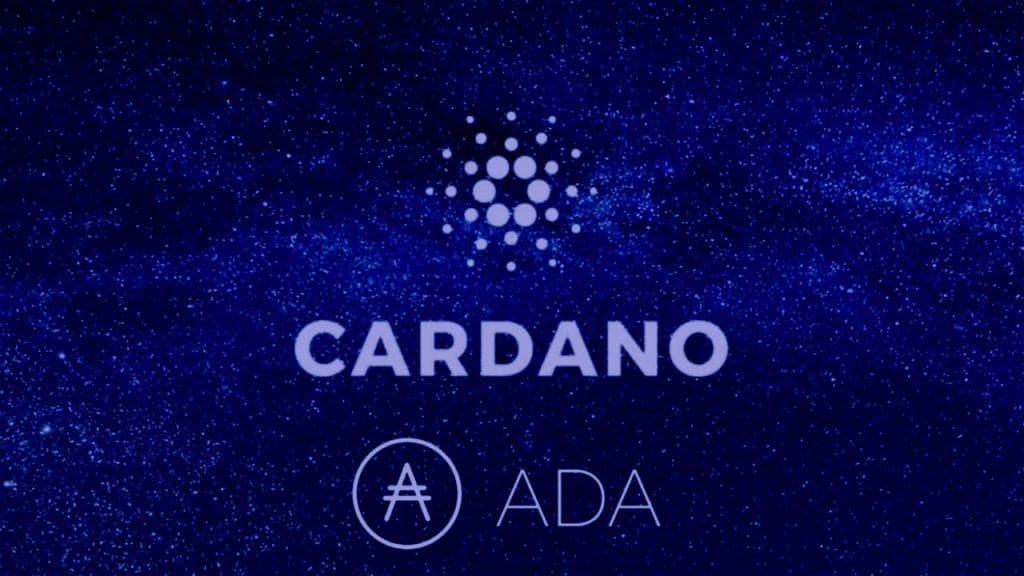 It's been just revealed that the cross-organization event that took place the otheer day, on January 23, unveiled new technologies that are developed in partnership between the blockchain initiatives.
Cointelegraph made an important point and noted that 2020 proved two things: "Decentralized finance is here to stay, and significant challenges still remain. While Ethereum remains the largest DeFi infrastructure platform, more recent projects have sought to address some of the first smart contract blockchain's shortcomings."
The same online publication noted that Ergo Platform is a DeFi blockchain that's been launched back in 2019 by the former Nxt and IOHK developer Alexander Chepurnoy.
This showcases an impressive set of new smart contract technologies built on the foundations of Bitcoin's UTXO model and proven track record of security.
Teaming up with Cardano
According to the same source, the team has collaborated with Cardano via a partnership with Emurgo, a leading blockchain company, to explore solutions that will further both platforms and the DeFi space as a whole.
Another important issue to note is that the event was hosted by long-standing Ergo community member Ollie. The speakers for the event consist of:
Alexander Chepurnoy, Ergo Foundation member and core developer
Robert Kornacki, Ergo Foundation member and head of research at Emurgo
Amitabh Saxena, Ergo researcher and core developer
Nicolas Arqueros, chief technology officer of Emurgo
Sebastien Guillemot, co-vice president of engineering at Emurgo and a project manager at Cardano
Bruno Woltzenlogel Paleo, technical project director at IOHK
Marek Mahut, Co-founder of Five Binaries
Guy Brandon, Ergo writer and blockchain communicator
In other recent Cardano-related news, it's been revealed that Cardano keeps making headlines these days due to various achievements and plans that the team behind the project has for the future.
Now, IOHK dropped a new announcement on their social media accounts about opening the proposal refinement stage for Project Catalyst Fund3.
Check out the post that the team behind the project dropped below.
This week we are opening the proposal refinement stage for #ProjectCatalyst Fund3 for adjusting & adapting your proposal based on community feedback. We invite the #Cardano community to log in & provide constructive comments & improvement suggestions https://t.co/vcuJJVw4Rw pic.twitter.com/VQKmWbruaF

— Input Output (@InputOutputHK) January 21, 2021
Regarding the price of ADA today, at the moment of writing this article, the digital asset is priced at $0.3668, and ADA is one of the few coins that are trading in the green these days.